WELCOME TO THE YUNHOU.COM SHOPPING PLATFORM
WNIC has now formed a partnership with Hunan's own online shopping platform Yunhou.com. This well known online, home-delivery store is part of the BuBuGao Group. Find out more here.
WNIC is pleased to announce the formal partnership with YUNHOU.COM. Yunhou is a major online shopping service, with wide ranging products from across the globe. Yunhou will delivery directly to your home and, with a special WNIC "Changsha Card password" you can get 10Yuan off your bill!
This is the ideal service for anyone who has little time to shop, lives far from major cities and imported products or does regular shopping but lacks a car to bring it all back home. Is that you? Then this is for you!
Below we have outlined the steps to downloading the app (or visiting the website) to sign up and begin using the service. The website is in Chinese at present. English version is in development. You may find setting up a lot easier with the help of a Chinese friend if your reading/written Chinese is not so hot.
This is an exciting advancement for WNIC to enter the home-shopping market and provide yet another key service to both Chinese and foreigners in Changsha and Hunan. It is also a way of supporting local businesses. Yunhou is part of the Hunan-based BuBuGao Group.
As far as we know, WNIC is the ONLY expat organisation in China to make this type of partnership with a major Chinese food supplier!
Summary:
Get 10yuan OFF every bill (over 100yuan)

You need your full address in Chinese

Only 'wholly owned' BuBuGao items (mostly, groceries/food)

You will need a Chinese online payment/banking

Simply add the 'Changsha Card password' on payment

Deliveries are for all towns and cities in Hunan, China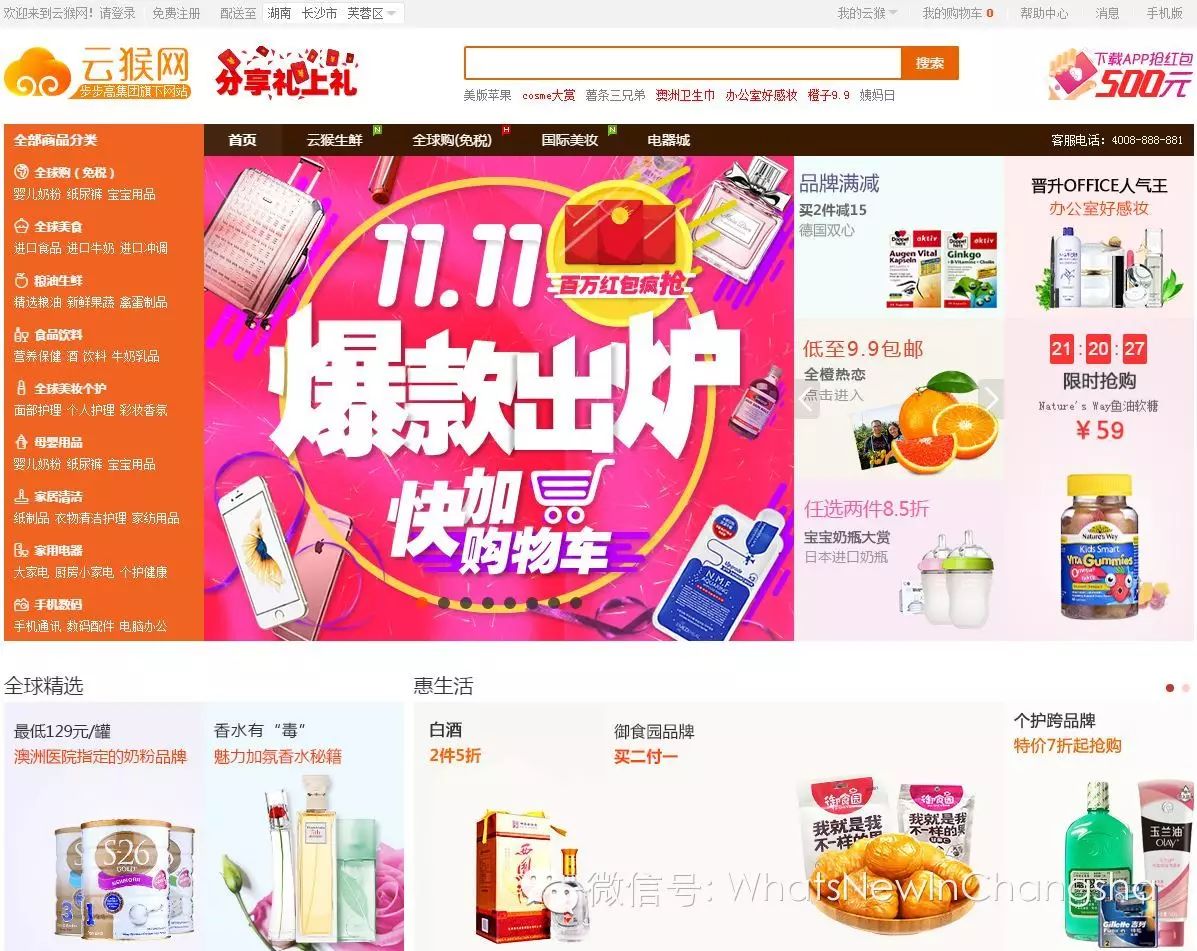 www.yunhou.com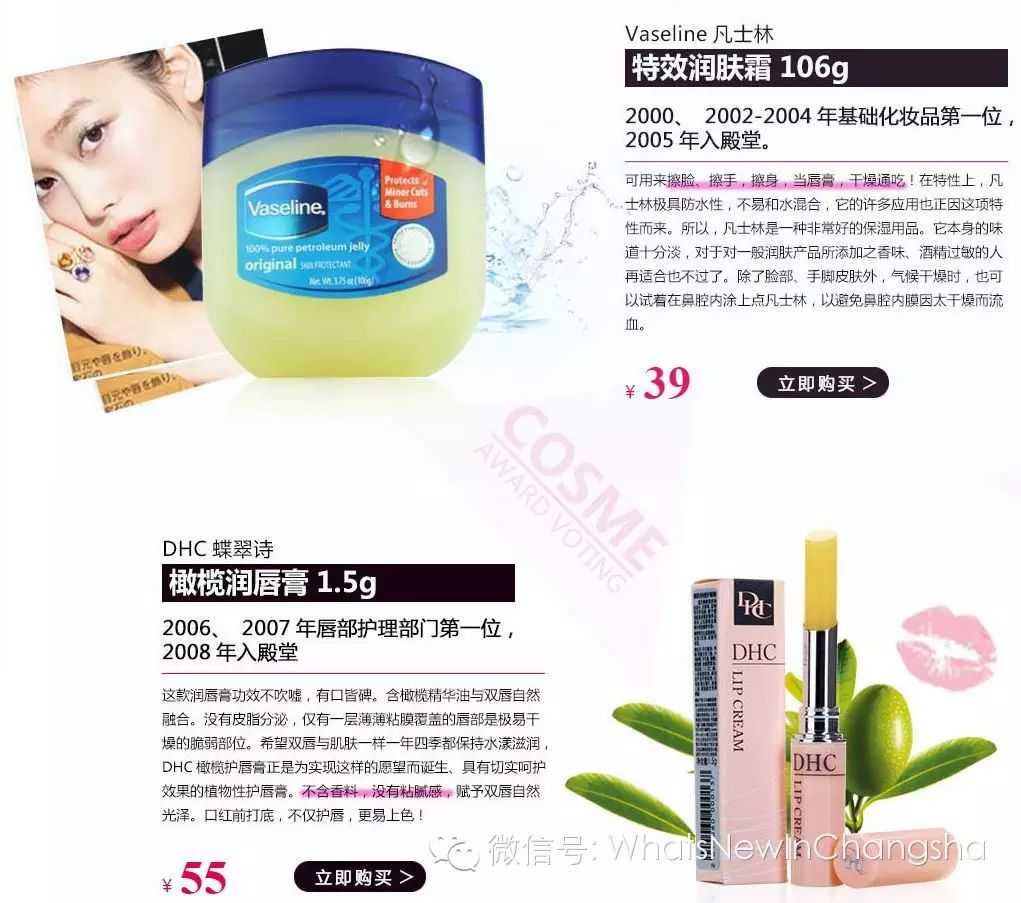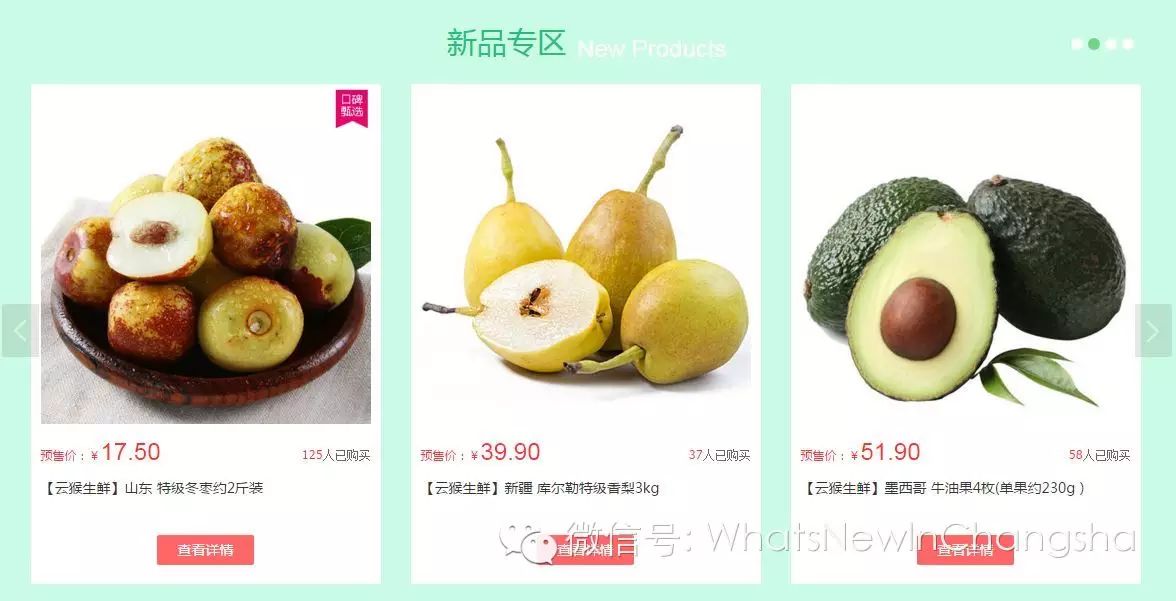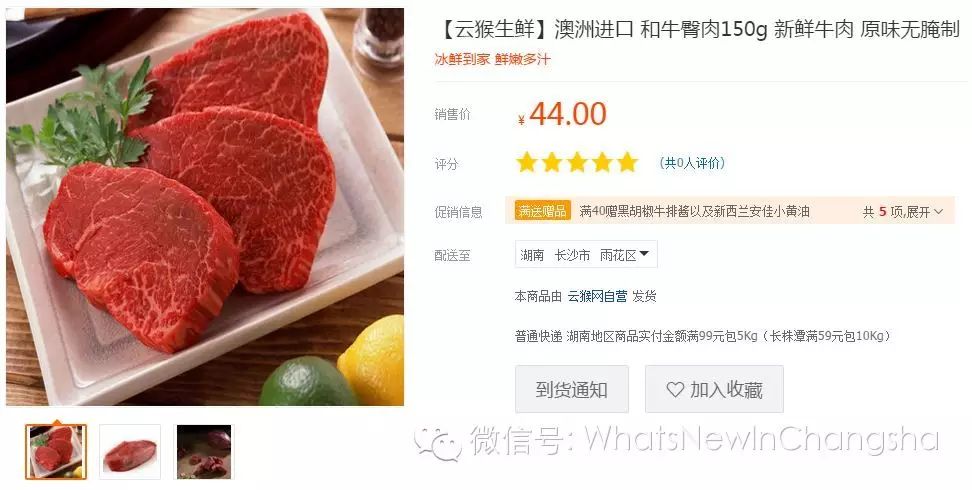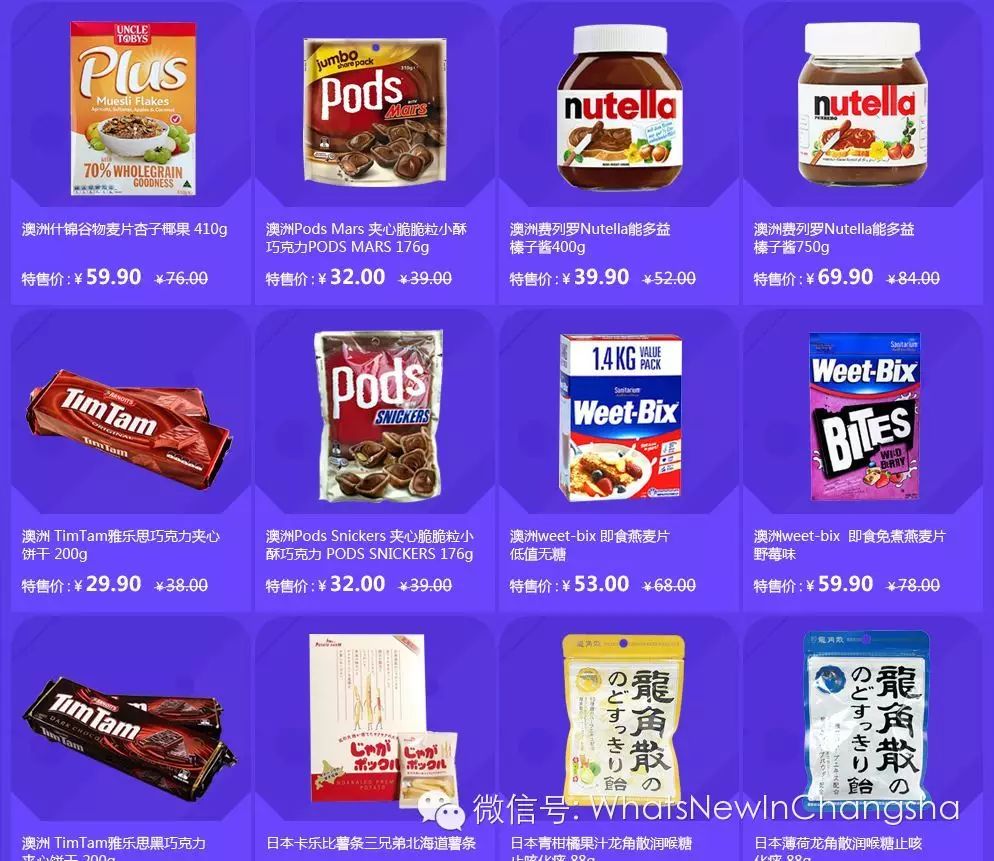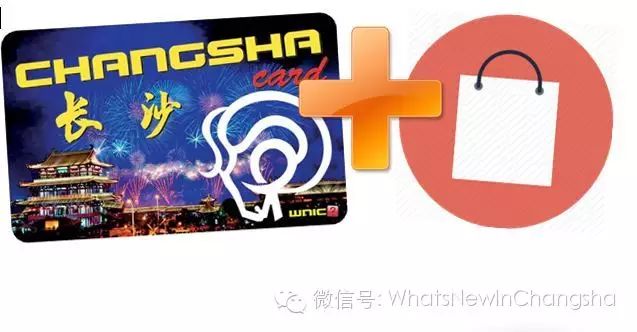 Just quote the Changsha Card password when paying for your items online to get 10yuan OFF every bill (unlimited purchases).
(scroll down to see our steps on how to register and pay)
Changsha Card password: cscard
This is a totally FREE service brought to you by WNIC and Yunhu to make your life easier and even more affordable.
Make sure you own a real Changsha Card!
See the link at the end of this article for our full list of Changsha Card participating stores and how you can buy this great value card!
How to register on YUNHOU and claim your discount using the WNIC Changsha Card password...
What you will need:
1. Smartphone and/or internet
2. Your address in Chinese
3. Online Chinese banking (e.g. Alipay)
Go to www.yunhou.com
Welcome to our step-by-step guide to registering and claiming the Changsha Card discount on this new and exciting home delivery service!
Open the homepage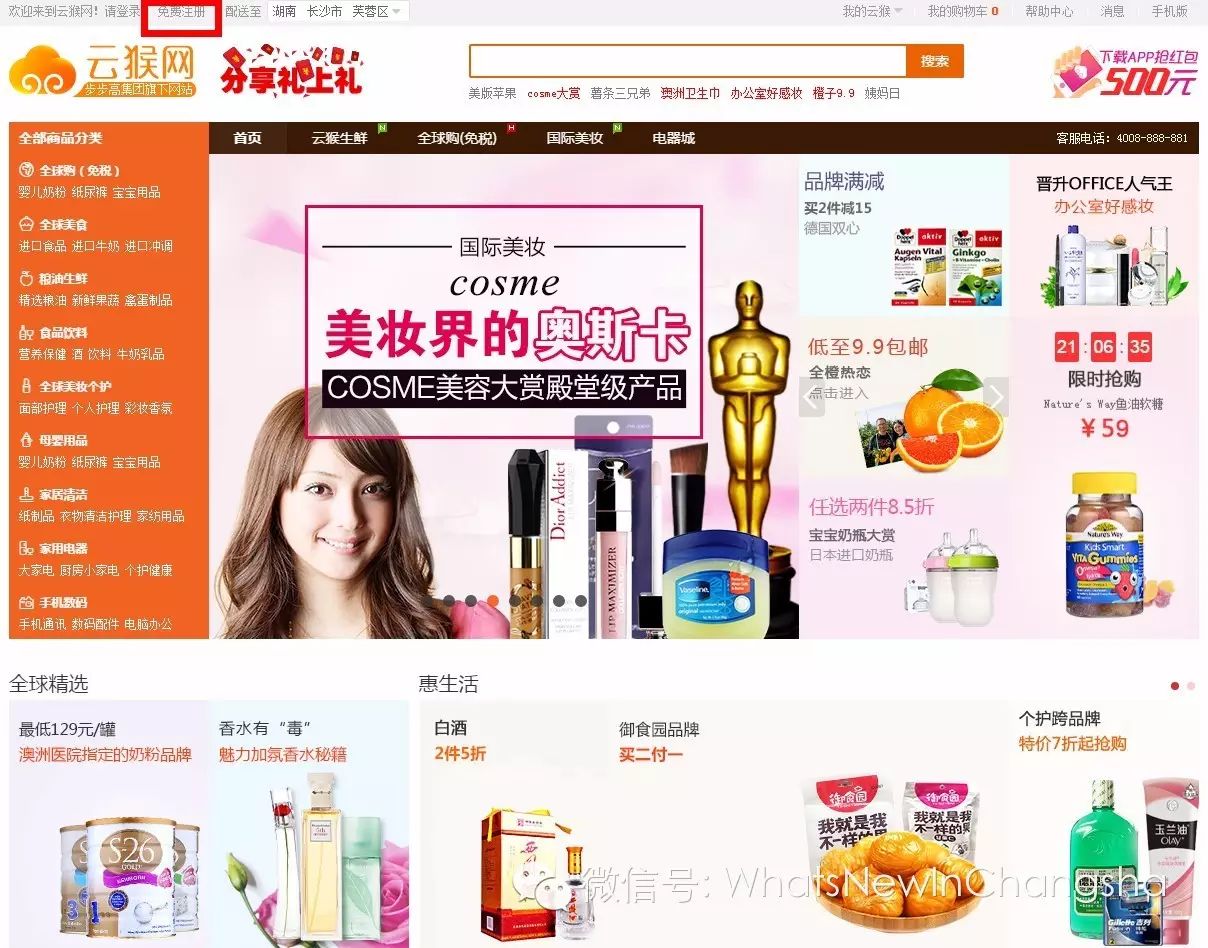 2. Click on the third from left 'sign up' button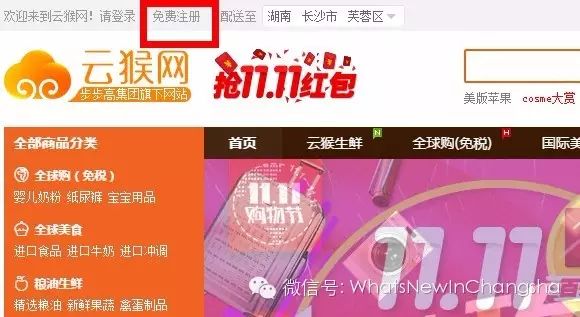 3. Enter your mobile number, a password (twice) and then hit the big orange button to receive a 6-digit verification code to complete the process. Check your phone text messages for the code and enter the code in the remaining field. Then, hit Register (the long button at the bottom). Shortcut: You can also text "ZC" to the number provided on the right of the sign up screen (see image below) to receive your code and then Register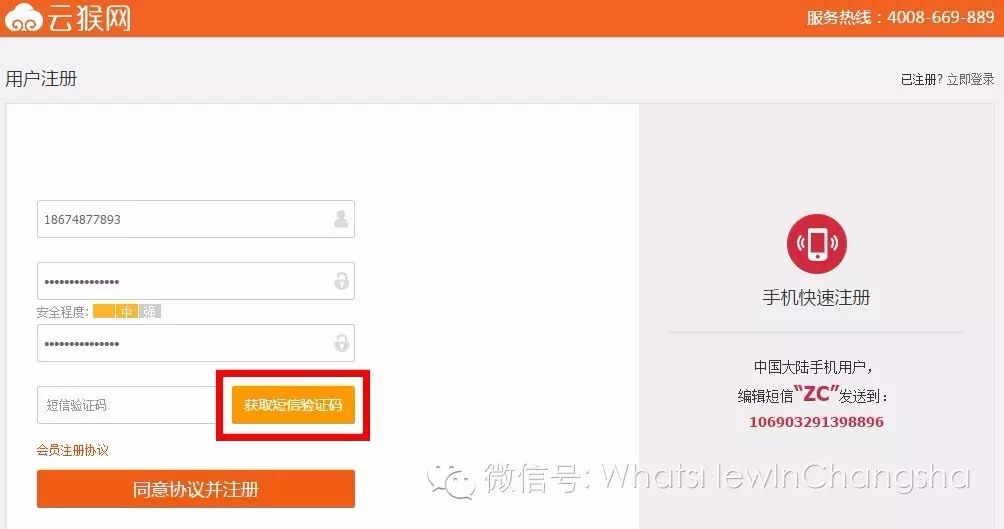 4. You will see this on successful registration. Hit the Yunhou logo at the to start shopping online

5. You will see your logged-in phone number at the top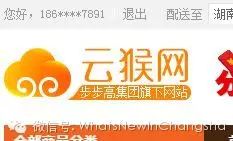 6. Start shopping! Look out for the products which are wholly owned/stocked by BuBuGao by looking out for the highlighted text as shown in this image below (under each item's orange button)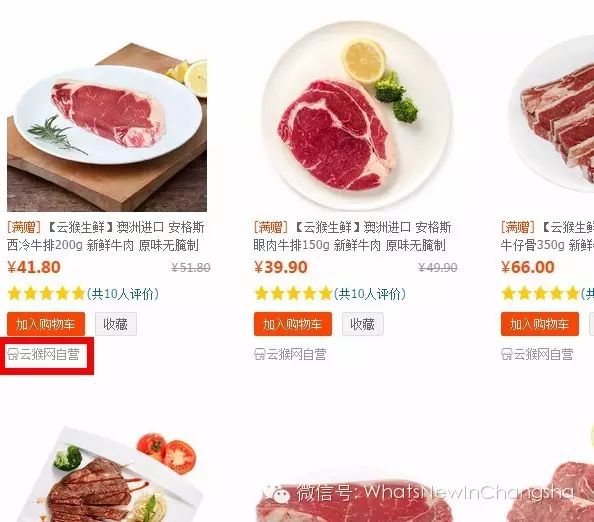 7. After selecting, choose your quantity. Remember, your basket must go over 100Yuan to enable the CHANGSHA CARD discount. In this case, we've chosen some good looking steak! Then add to the basket.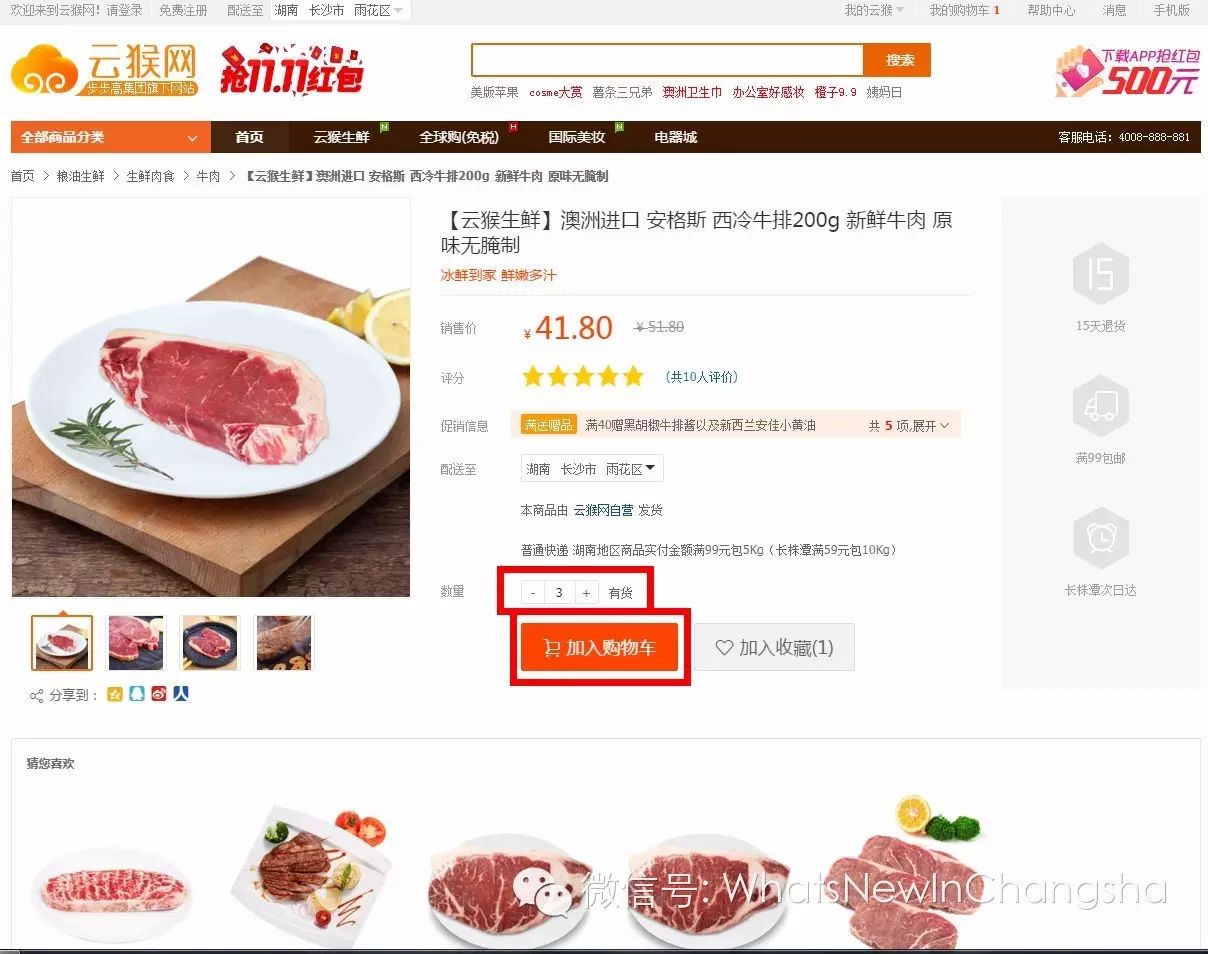 8. Then, ready to check out, hit the sidebar to show your basket options and CHECK OUT (at the bottom of the basket window).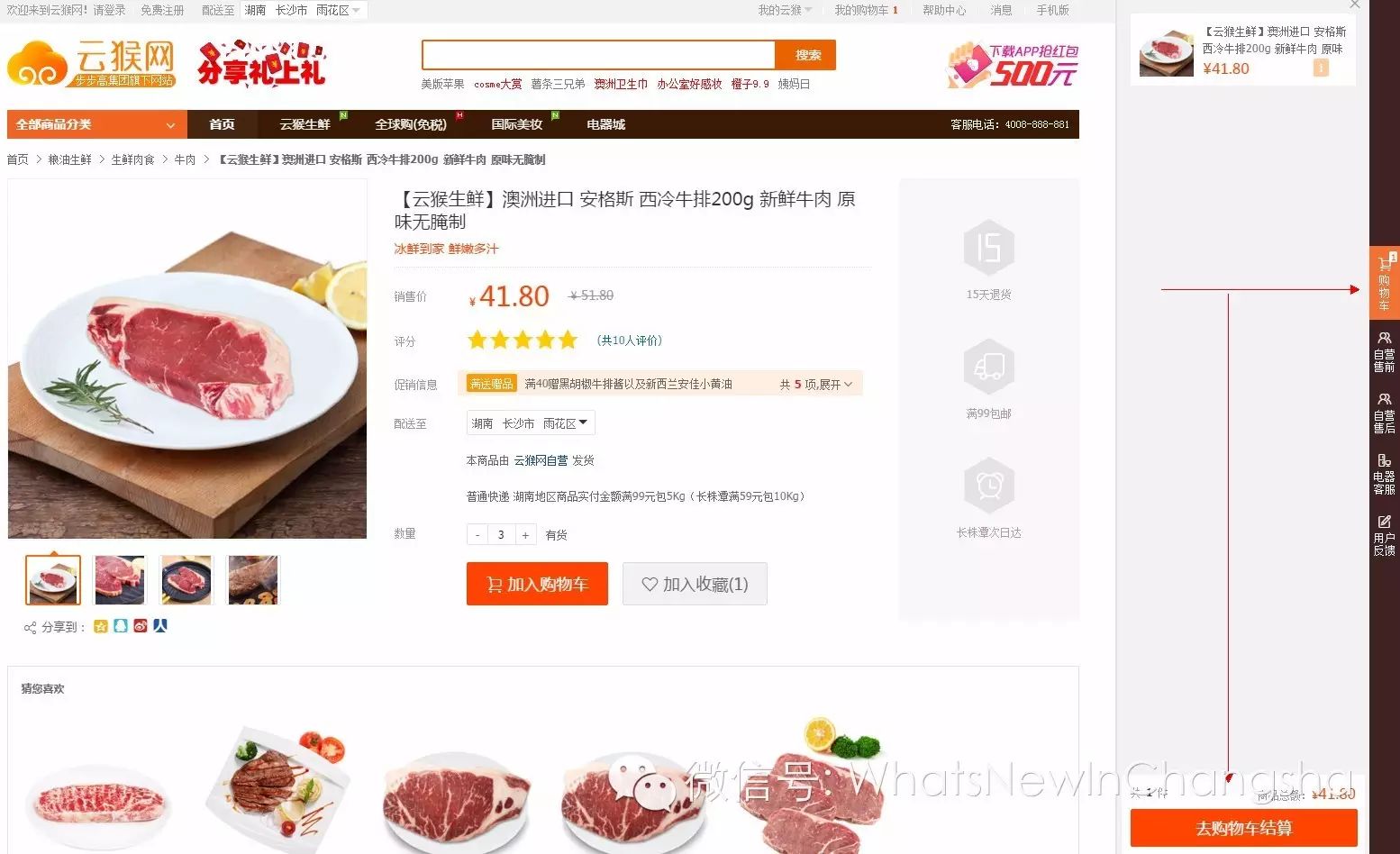 9. You'll see a summary page. Just hit the orange button to confirm.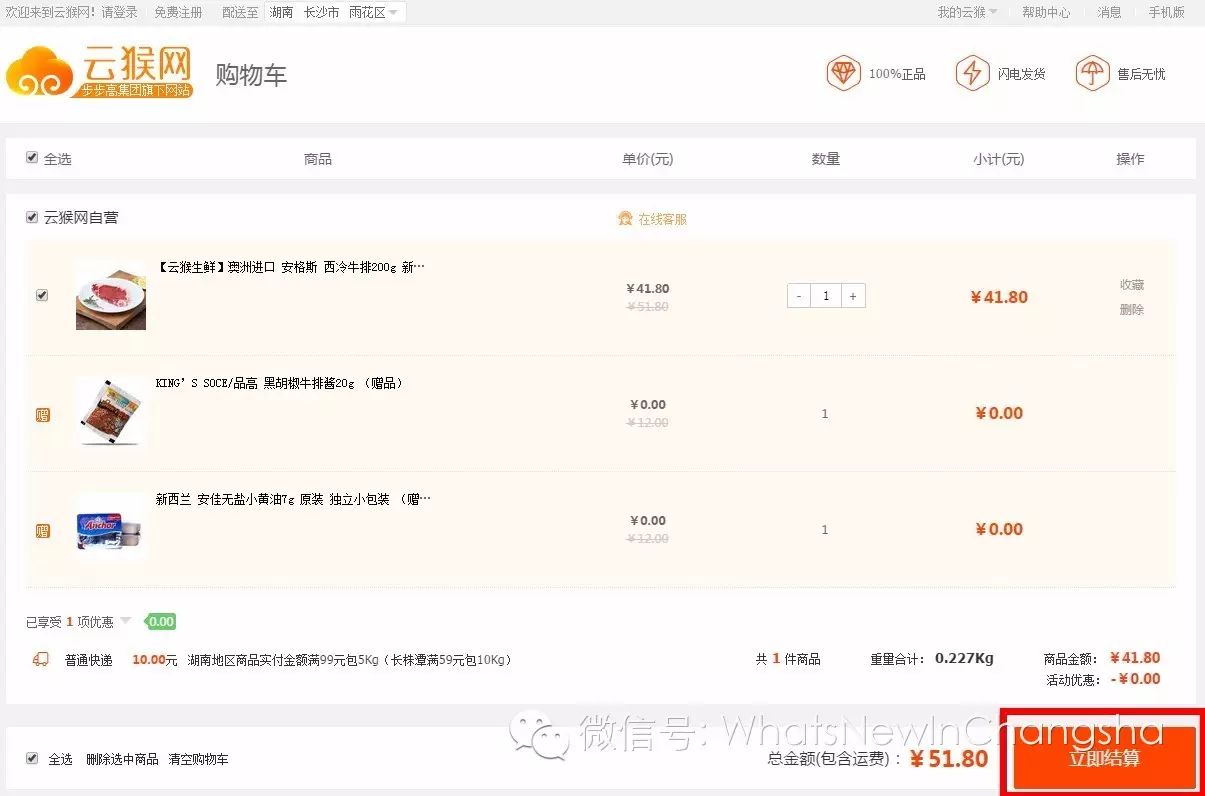 10. Now you must add the special Changsha Card password: cscard (enter it into the drop down section below the list of products). You may see some other free items added to your basket. Bonus!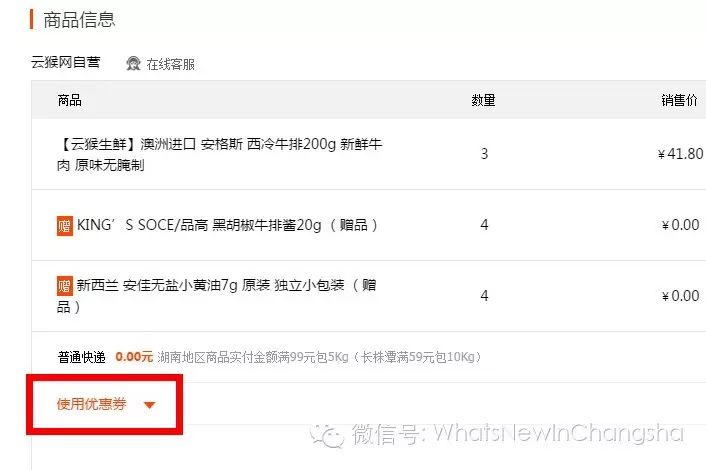 11. If the product allows for it, you should then see the 10Yuan discount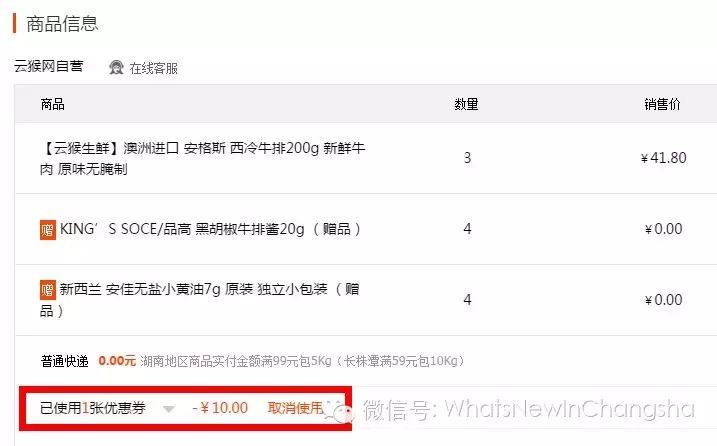 12. Next, add your address (top of the list). Click on the button, enter your name, the city/district and the full address and then a phone number for delivery.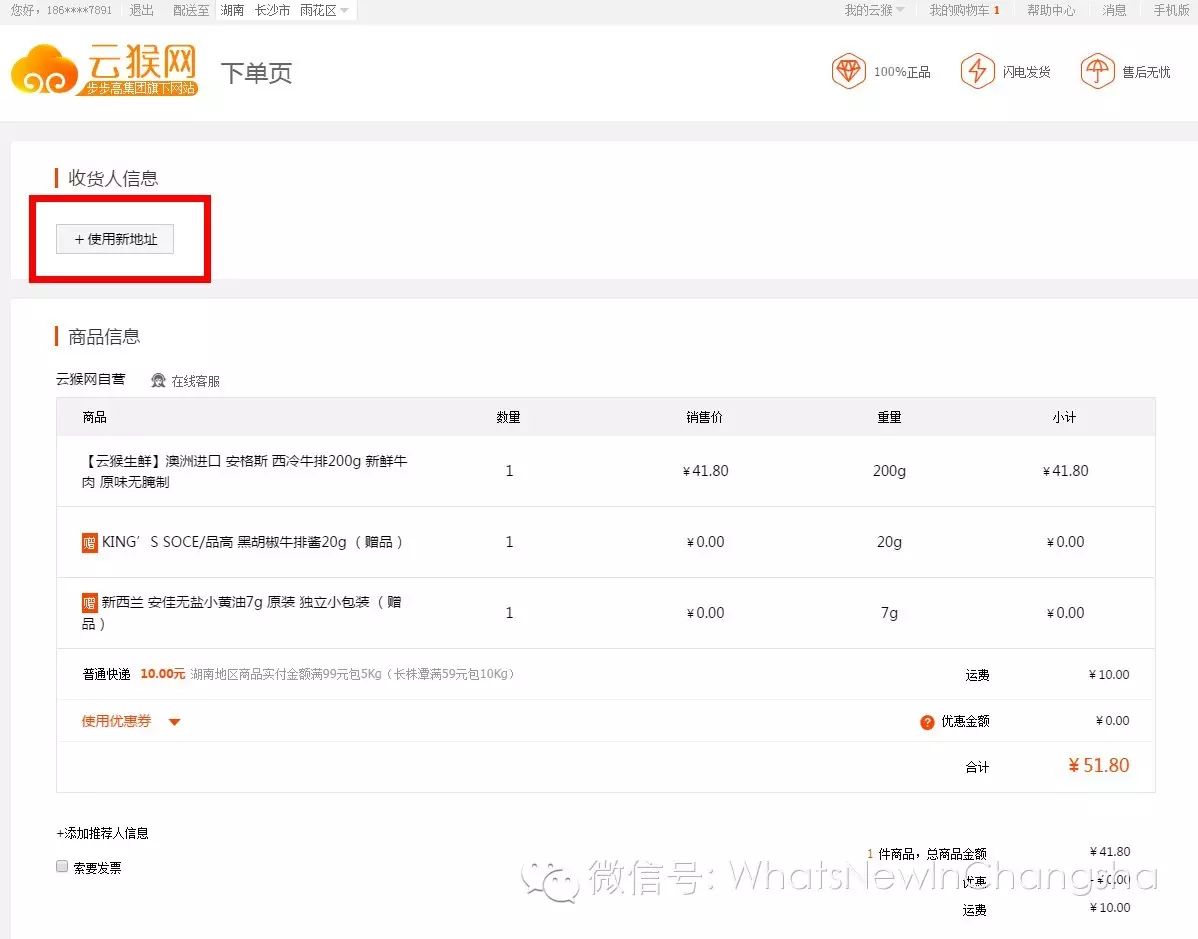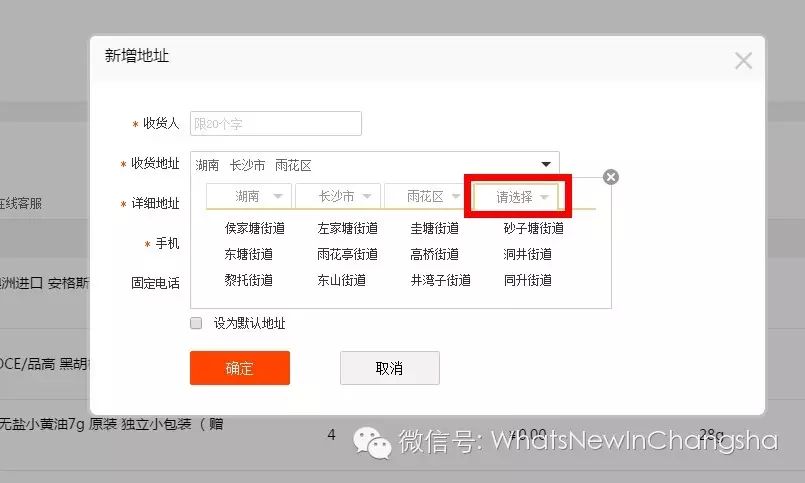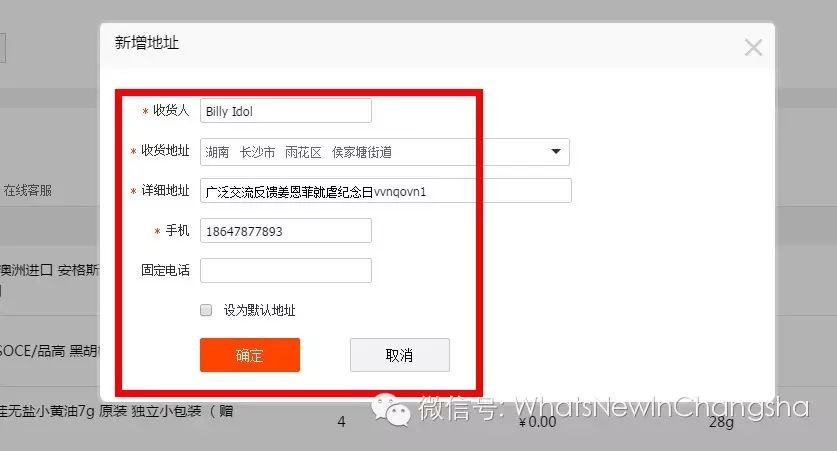 13. Then, check out, payment confirmation and choose your payment option. Here, we have chosen Alipay (so, you'll need an Alipay account). Wechat pay is also possible, as is Chinese PayPal.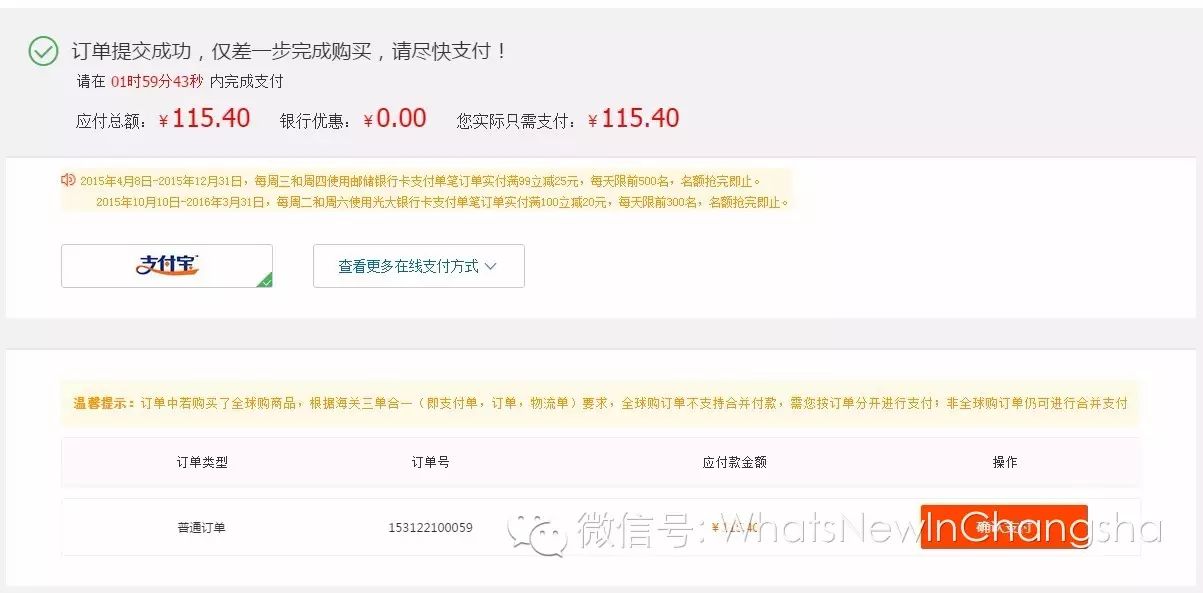 14. If you opt for Alipay, simply scan the code. Otherwise, follow your own bank's next steps to complete the order. Done!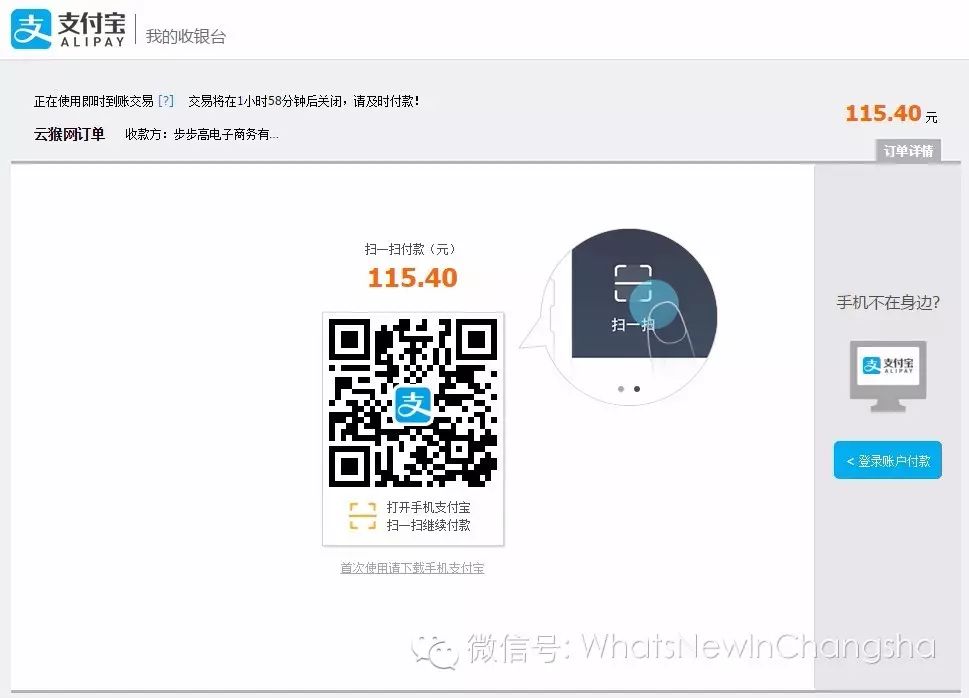 Signing in and paying via the Yunhou app (though we recommened the website for clarity and ease of use):
1、Open the App store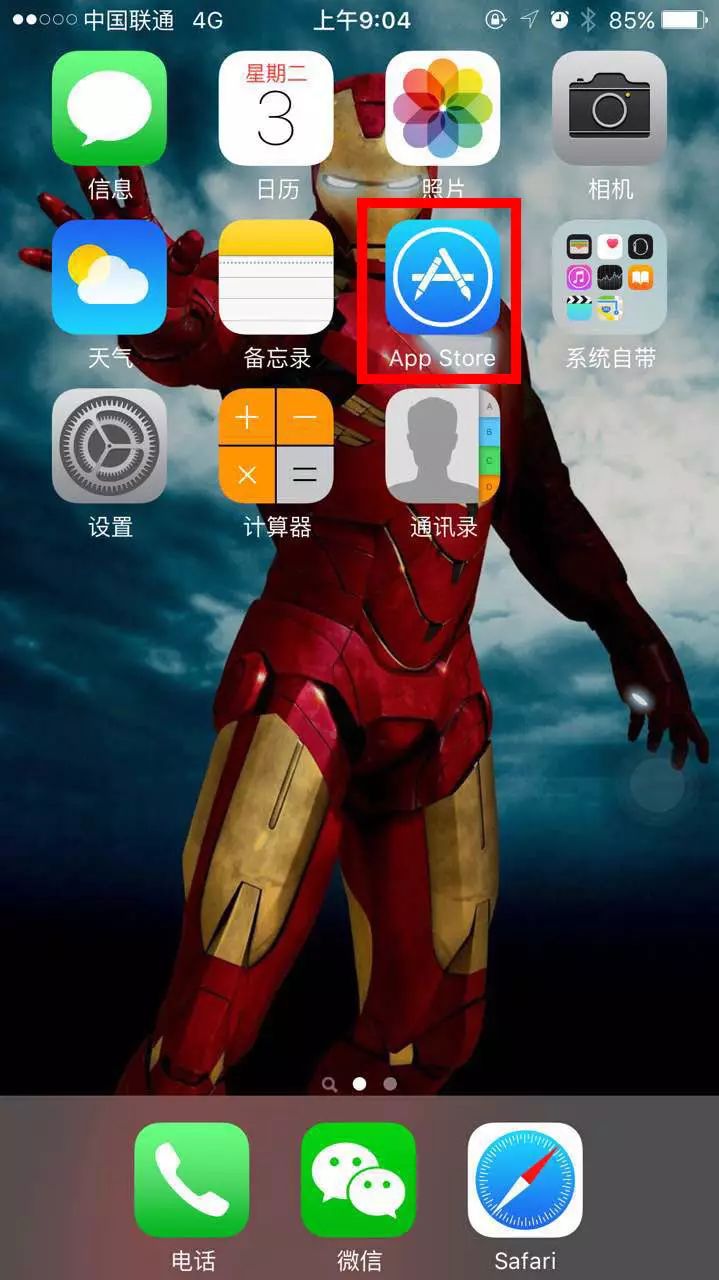 2、Search the APP: bubugao and download the Yunhou APP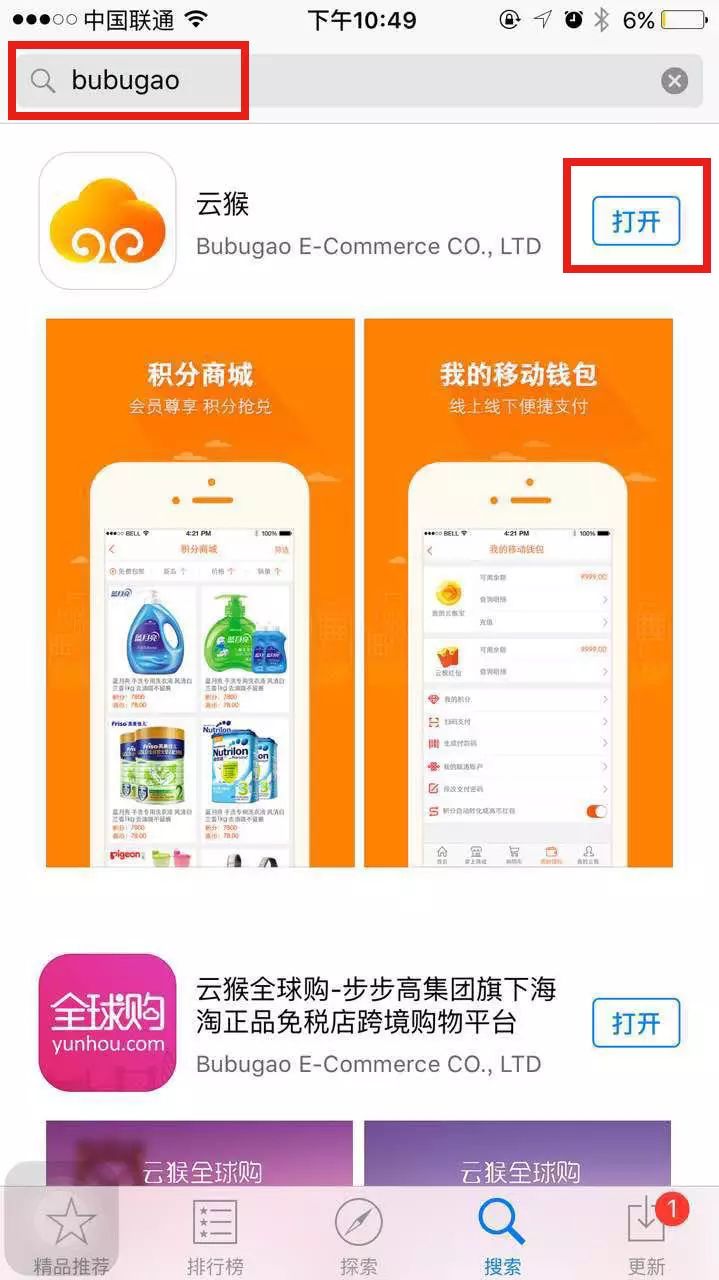 3、Register with your phone number and hit the orange text to receive the verification code. Then, after checking your text messages, enter that code into the field below your phone number.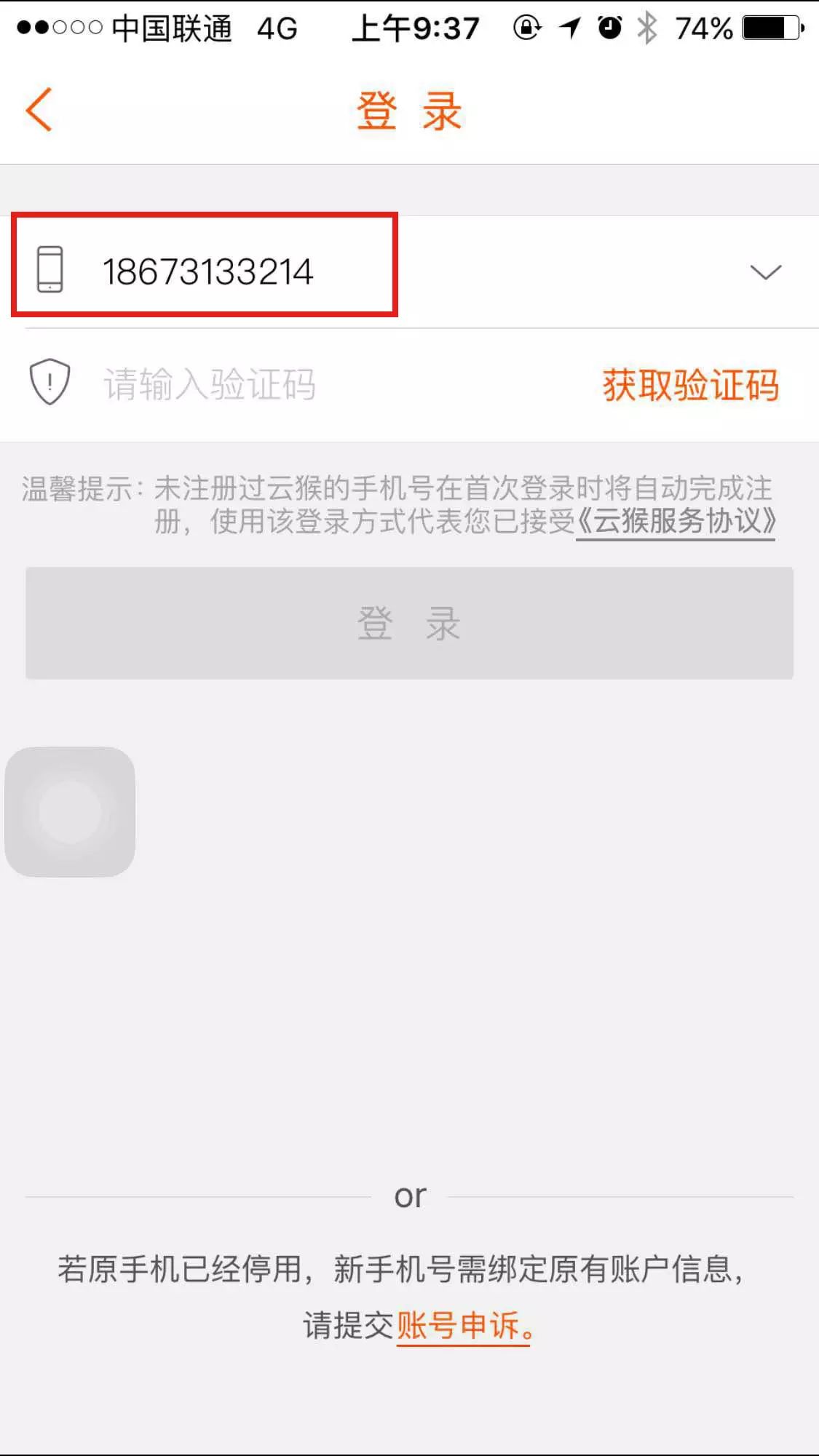 Example of what the text message would look like:
Then, complete the registration page as stated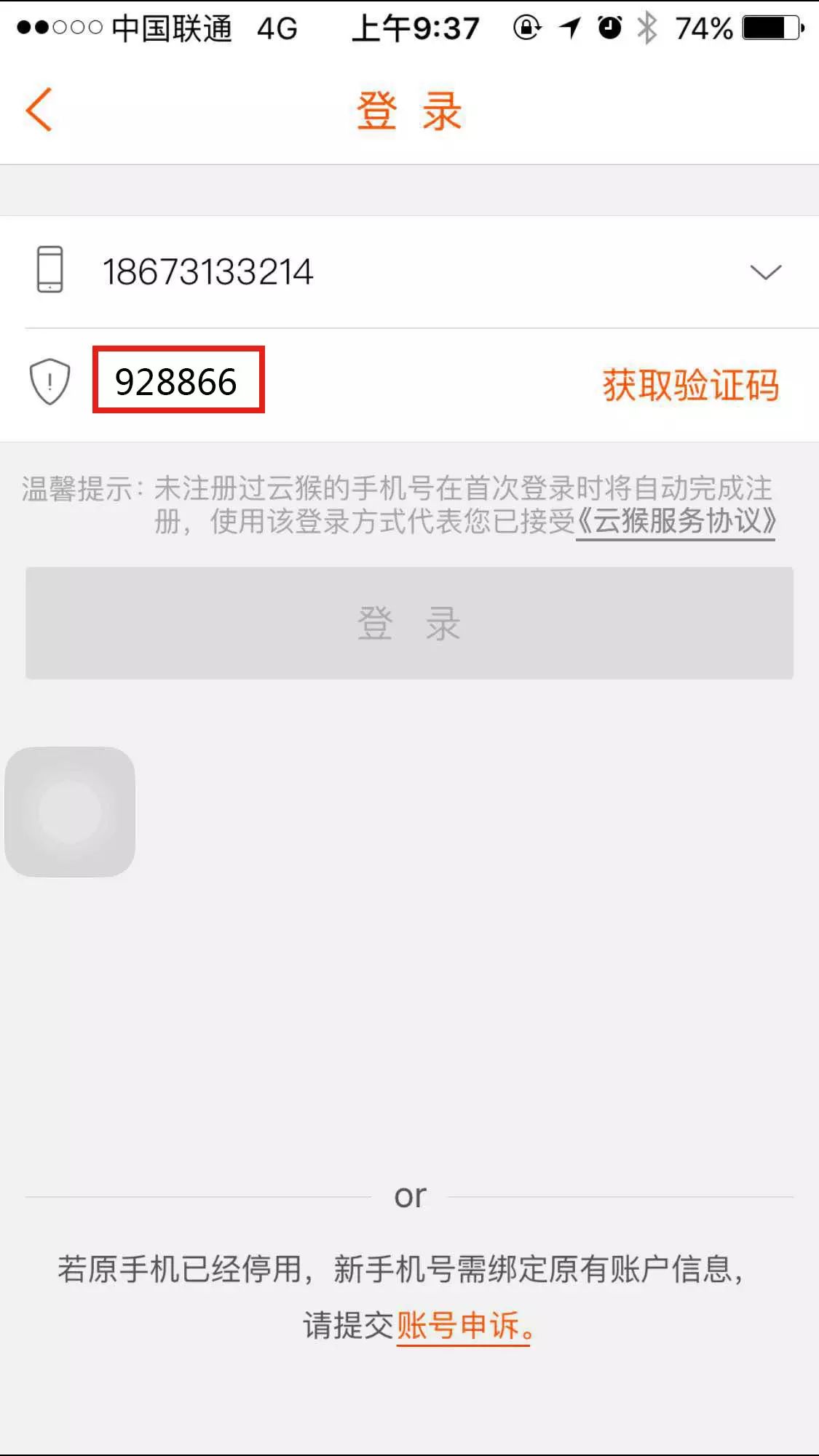 4、Search products in the Yunhou e-shop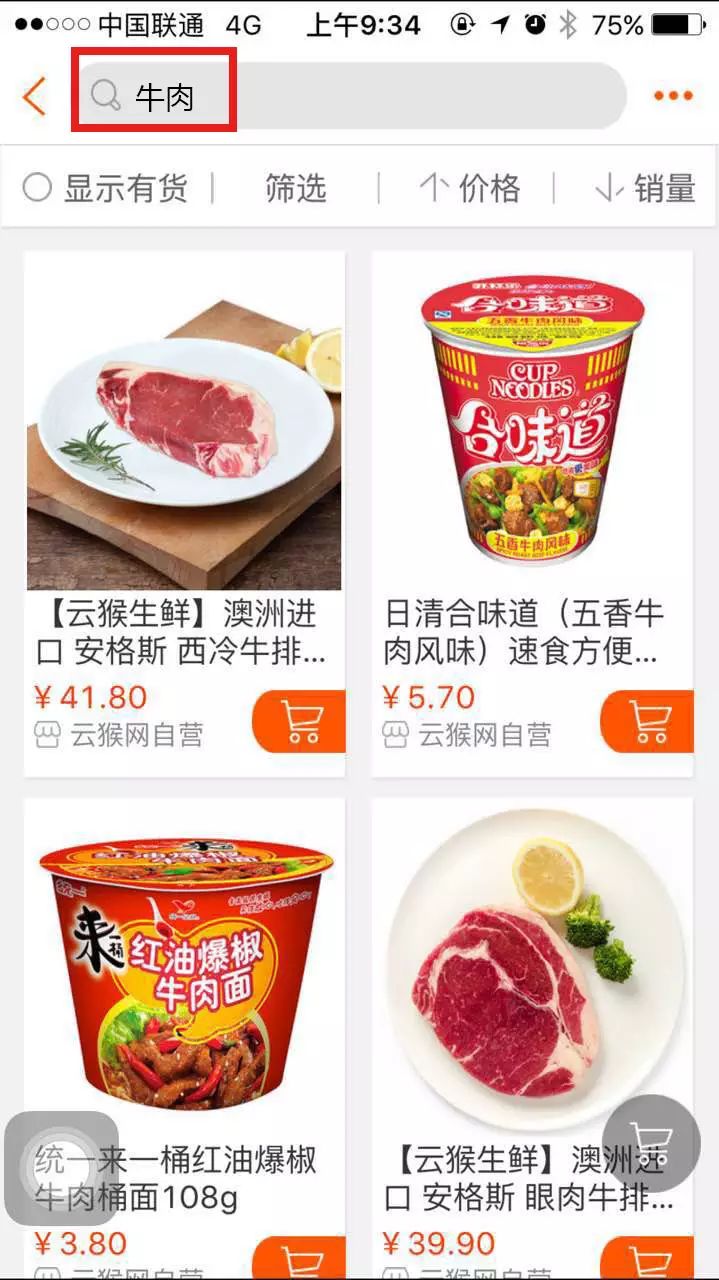 5、Choose the quantity "数量" of items and add them to your basket"加入购物车"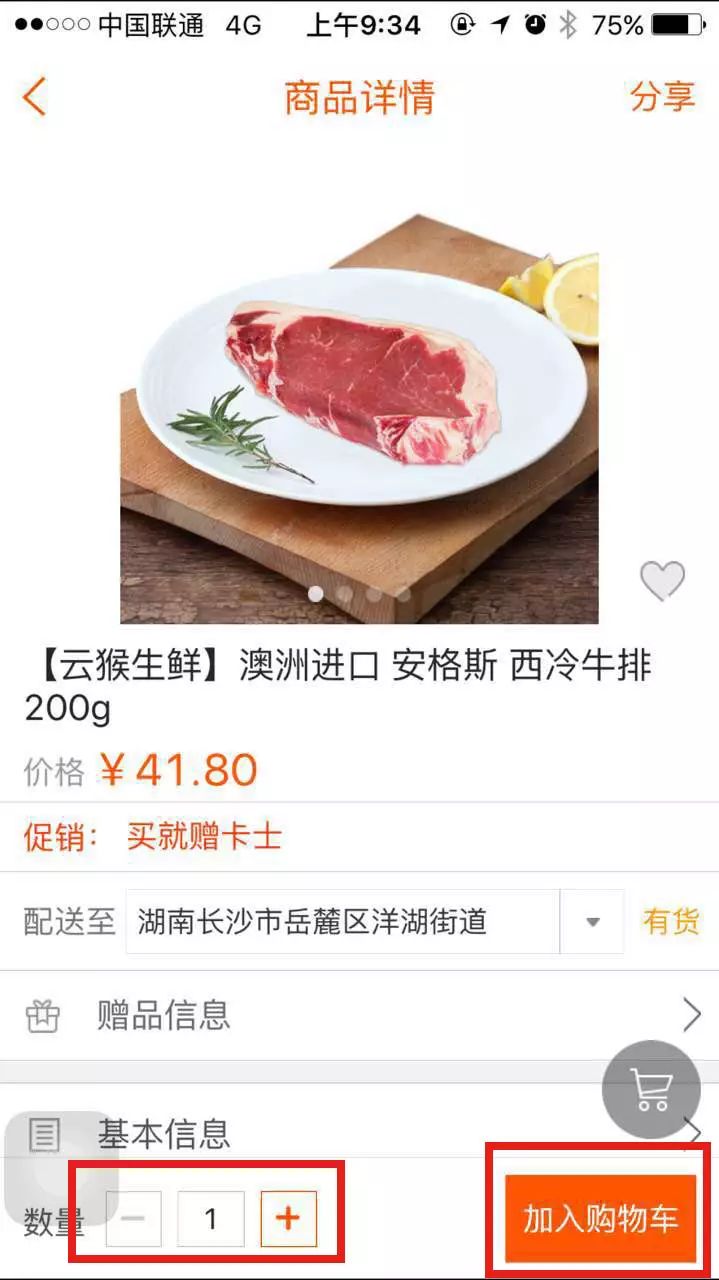 6、Click on Check Out "结算"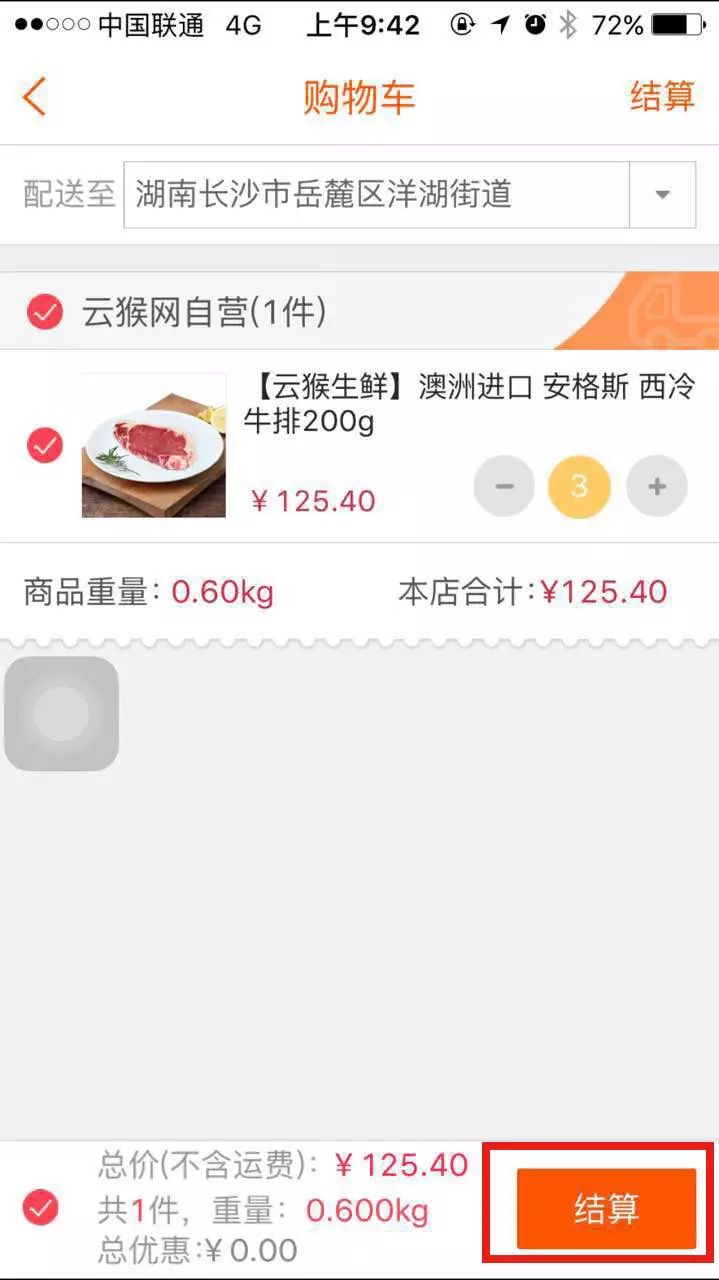 7、Fill in your full address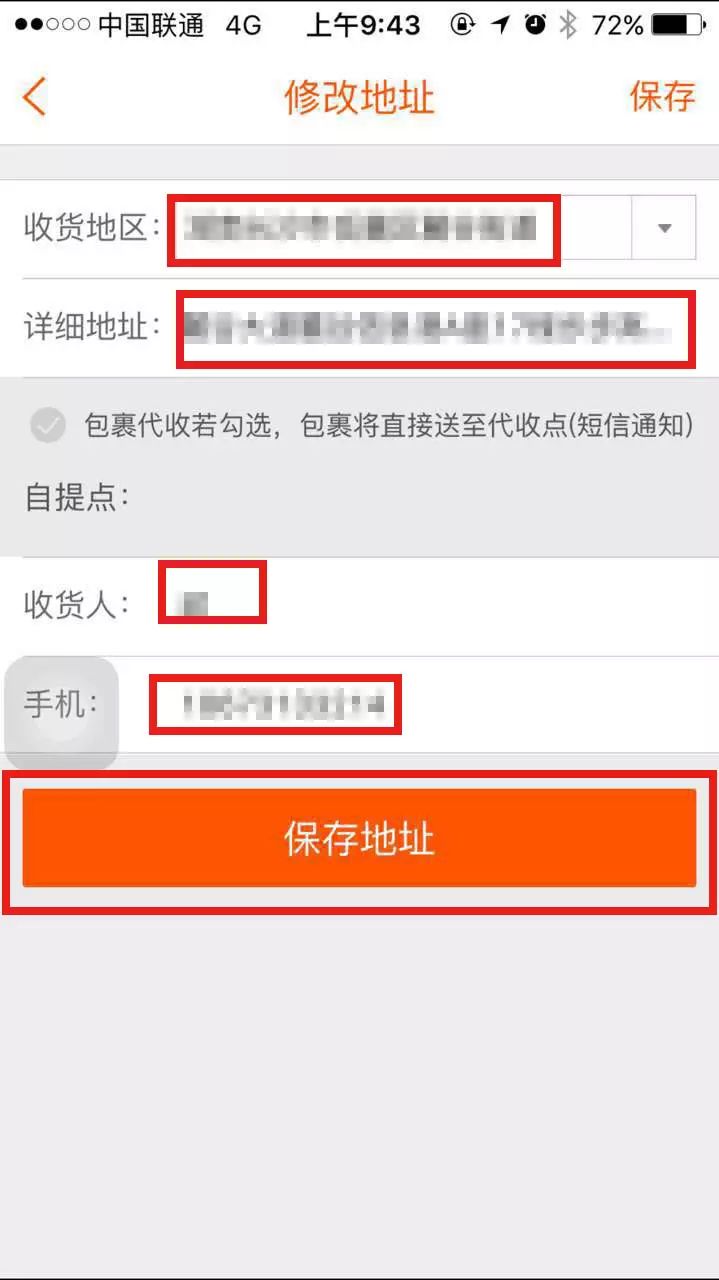 8、Fill in "站外优惠券" with the "CSCARD" (remember your order should exceed 100yuan). Then click "确定"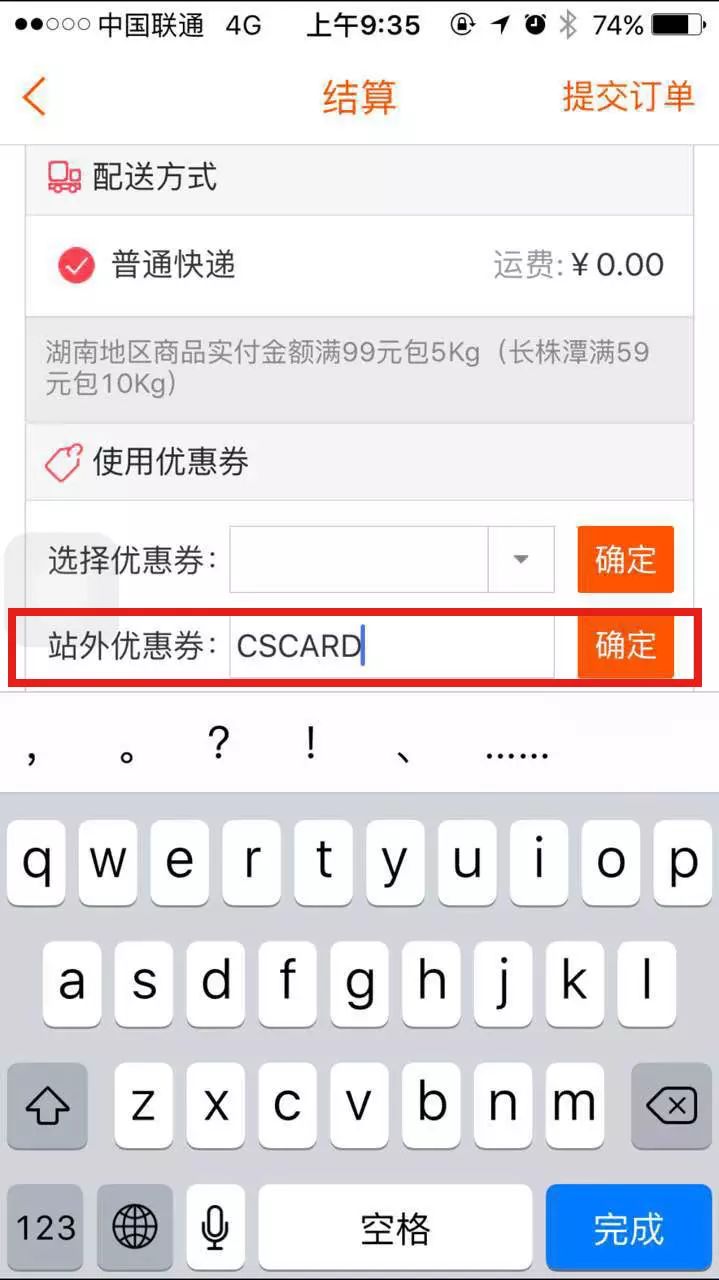 9、Click submit "提交订单"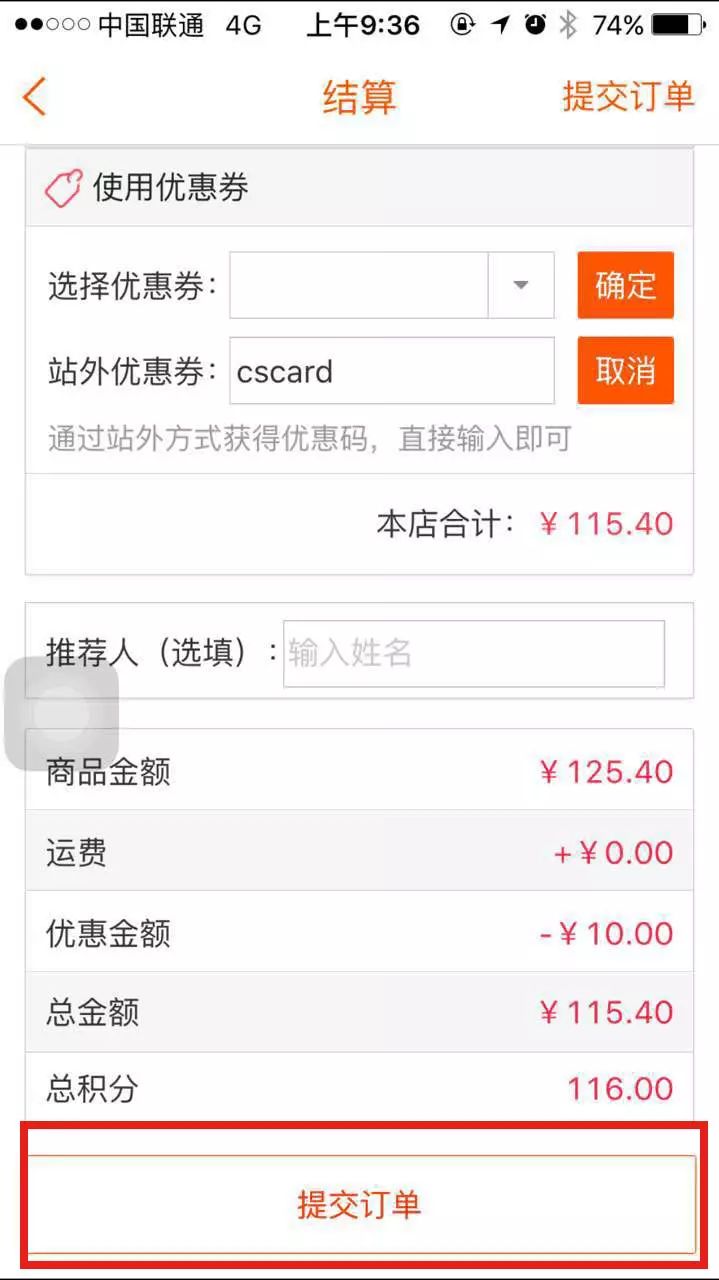 10、 Choice of payment "支付工具"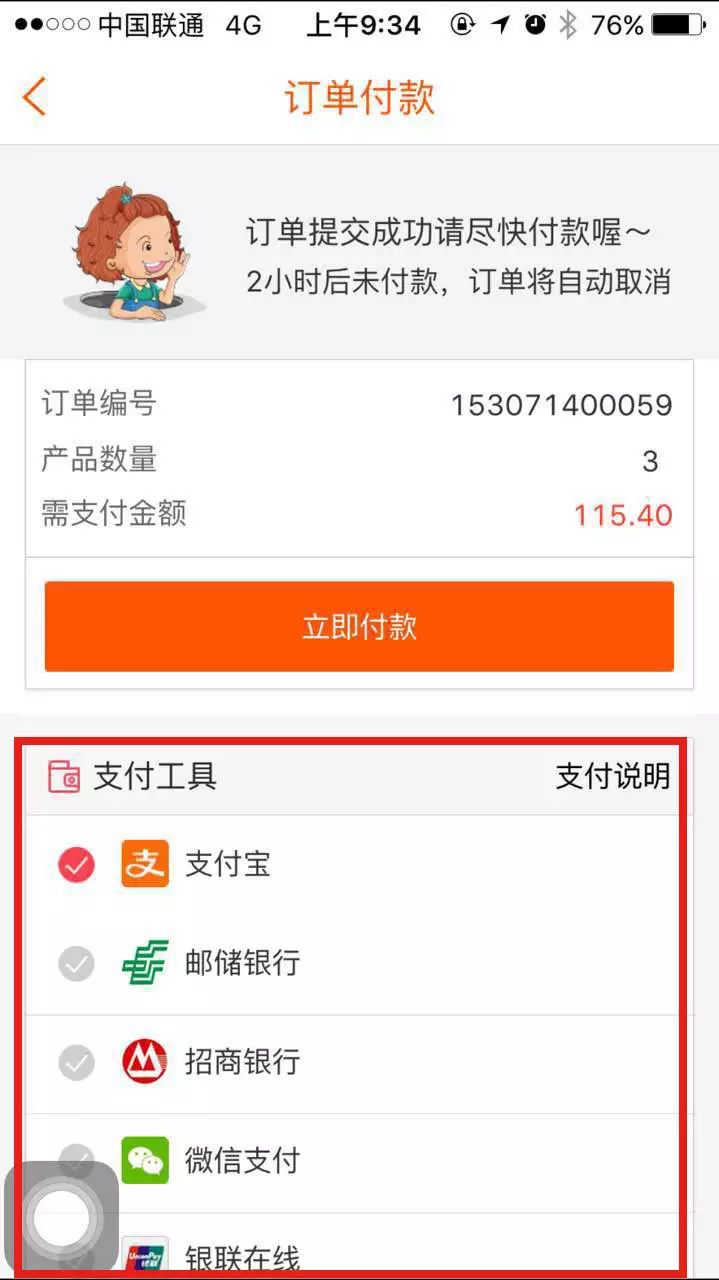 11、 Confirm payment and keep shopping! "立即付款"
- - - -
Remember that only products which are wholly owned by Yunhou/BuBuGao are possible to be discounted using the Changsha Card. The vast majority of groceries, food items and general household products are wholly owned by BuBuGao. Other, more exclusive items, such as high value electricals (e.g. smartphones) may not be included and may also need a Chinese ID Card number to continue payment. This is due to national taxation laws as stated in recent Government legislation. All transactions are governed and administered by Yunhou/BBG.
Having difficulties? Contact us at wnic@qq.com and we'll pass on your concerns or comments to the Yunhou team. Alternatively, you can contact them directly on 0731-58222344.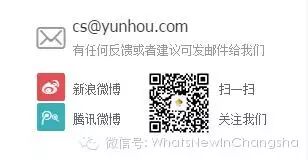 - - - -
WNIC is not responsible for the management or availability of products shown, payments and charges, deliveries or any defects or issues which may arise from purchased items via Yunhou.