HOTPOT RESTAURANT CLOSED AFTER FAILING HEALTH CHECKS
2015.01.24
- - - -
The Shabu Shabu hotpot restaurant was closed down by law enforcement officials and all documents and cash registers confiscated after a raft of poor hygiene practices were discovered by undercover police inspectors.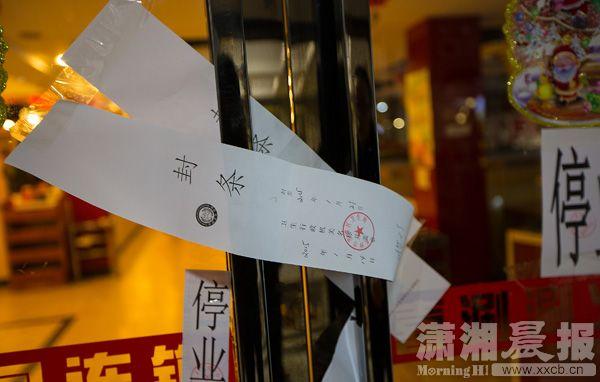 Law enforcement officers seized the third floor eatery, located opposite the railway station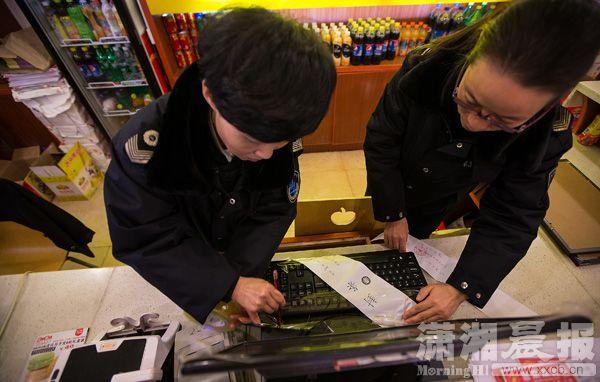 Law enforcement officers seized shabu shabu problem hi-store cash registers.
January 14th: With incidents of mopping the floor with a dish-washing cloth and serving customers leftovers this restaurant was promptly closed.
In addition, law enforcement officers found dubious cooking oil and food identification labelling failing with state regulations. Additionally, scrapers were used to separate raw meat and other major hygiene irregularities.
You can watch the news item and see the original story here