CHANGSHA THROUGH THE DECADES
Travel back in time for a snapshot of Changsha through the decades...
The
90
's
The newly constructed Dongtang overpass. At that time, Dong Tang's new department store was a symbol of prosperity.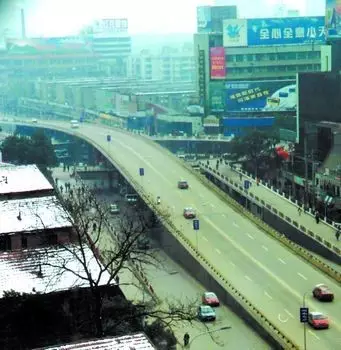 The old Xiangjiang Ferry service, now only remembered by a bus stop name. Now, the Wanda Plaza occupies this former transport hub. You can see Yuelu Mt in the distance on the other side of the river.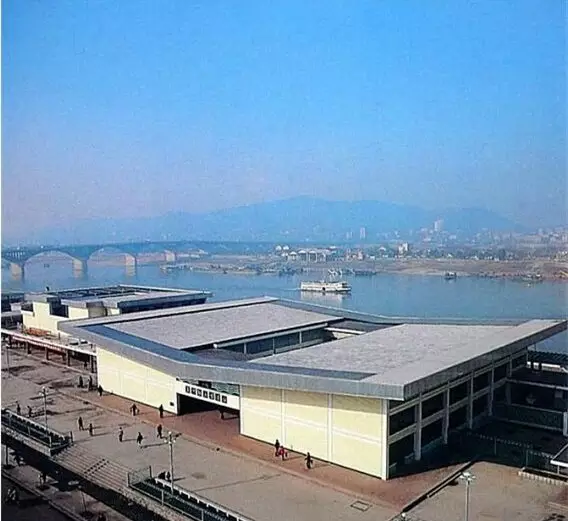 The 80 's

The main bus station outside the train station.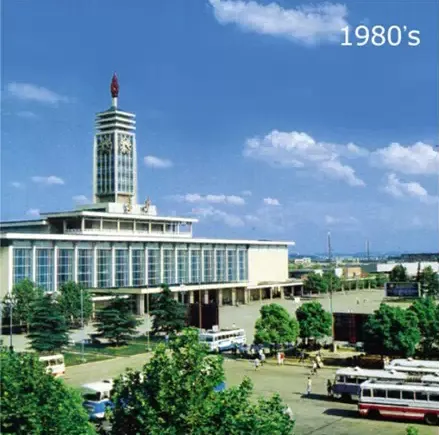 Wuyi Square, with a large roundabout, and buildings which are no longer there.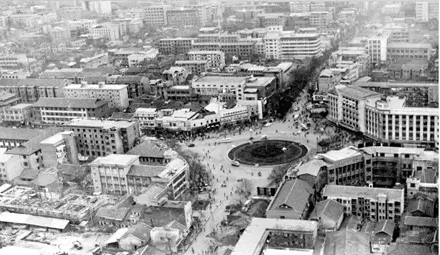 Any guesses? This is the far side of what is now the Liuyang River Scenic area, with new wedding garden and commercial district. This shows the extent of Changsha eastwards (towards the airport).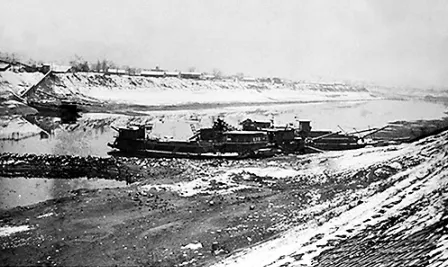 The 70's
This facade is now the entrance to the well known HouGongDian restaurant on Pozijie (near ID Mall). This formed part of the Changsha 'hutong' (which is generally nestled between Walking Street and the river).
A random shot of people relaxing and chatting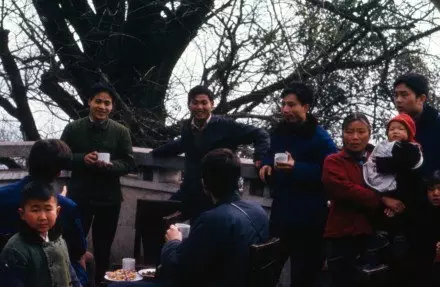 The 60's

In 1965, HuangXing Lu was the main commercial area of Changsha, just as it is today, with new shops.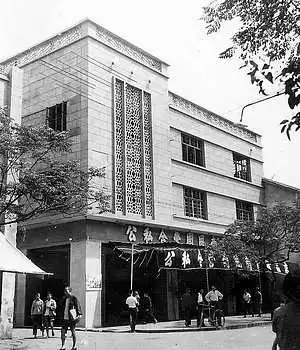 Orange Island's southern point flanked by beautiful traditional sail boats.
The 50's
In August 1959, BaYi Lu, the Hunan Broadcasting Tower was near completion. Radio and newspaper were the forms, not TV. Today, Hunan TV is considered one of the best channels in China for entertainment.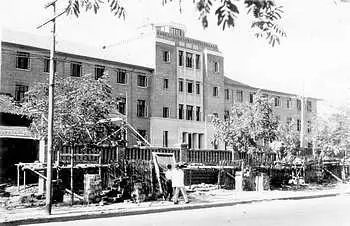 In 1951, Changsha's volunteer medical teams returned from the Korean War. Here Changsha hospital staff welcome them.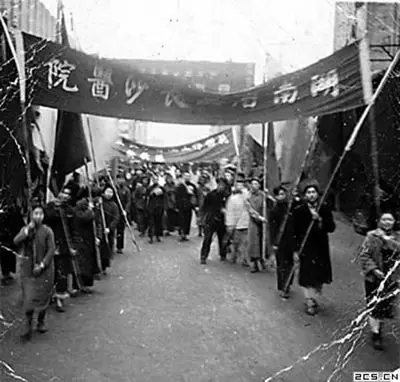 The 40's
Here, two sisters have their photos taken on Orange Island.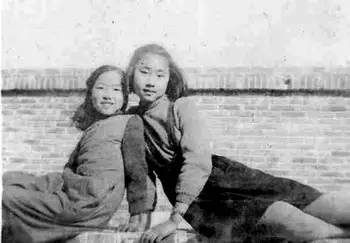 A family photo of Changsha folk by the "Arc de Triomphe" photography company.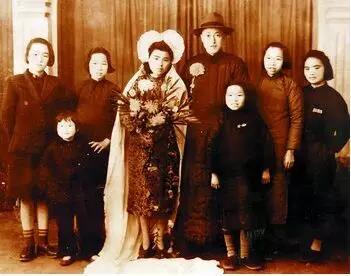 The 30's
This building has an illustious history. It was an old Government customs house located close to the river and centre of town (on Zhongshan Lu). Later, it was rehashed as a Chinese Museum and then the "Zhongshan Road Department Store". It has recently been given a fresh face and elaboaret lighting as a gold and jewelry department store. You can check it out for yourself. It sits almost opposite the Redlive live music club.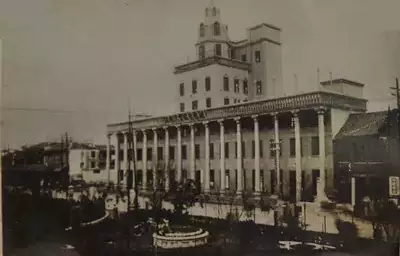 The 20's
Reaching back almost a hundred years, this temple was part of a Confucius school. Exact is given as 文庙坪 (Wen Miao Ping).
- - - -