10 BUDGET FAMILY & ADULT THINGS TO DO in changsha
Original article by 策长沙
Translated / Edited by WNIC (Ben Wilkinson)
When meeting with your mates do you only go to the bar or KTV? Here are ten great places for you to go next time.
1
SeeSun西塞密室
SeeSun Room Escape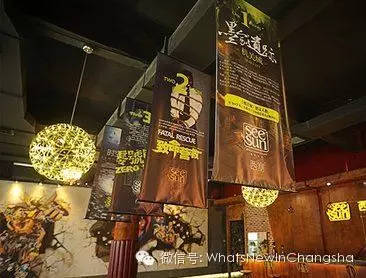 This room escape establishment has the best online ratings out of all the room escapes in Changsha. The establishment has an area of almost 1000 square meters, and has 8 different themes to choose from. The decoration of the establishment is also very special, with a wall for group photos, comic hero masks, and customers are also able to order food and play board games, making this place a great place to go with friends.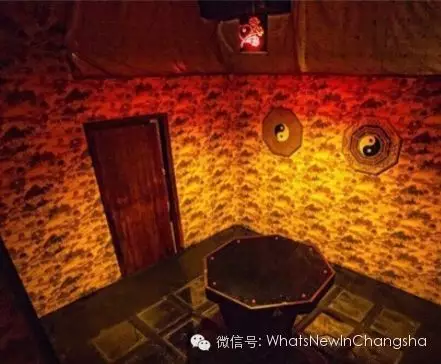 The escape rooms are designed very cleverly, and will put your logical reasoning skills to the test. Every room is mysterious and strange, with clues hidden in all the details, players may find the clue which they're looking forin any corner of the room.... You must escape the room within the set time...Or else.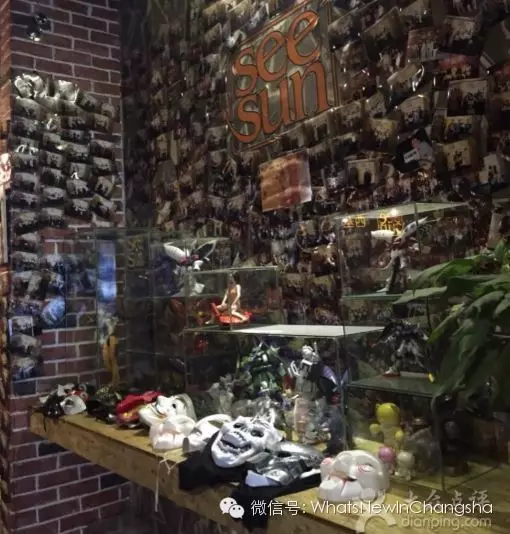 地址:芙蓉区中山路267号又一村大酒店3楼
YouYi Cun hotel, floor 3, Number 267 Zhongshan road, Furong district
人均:56元
Price:56元 per person
2
城市猎人射击俱乐部
City Hunter Shooting Club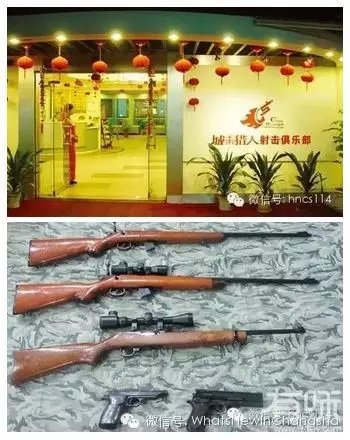 The place in Changsha to "play with real guns", the equipment is excellent and the environment is great, allowing you to experience the charm of shooting ~just like a cop or soldier, very exciting.
You just need to lightly pull the trigger and BAM! The bulletin will fly from the chamber! The gun is like an untamable wild horse, its cry will give you goose bumps. The club has professional coaches to guide you through the shooting experience, from technique to wearing safety masks, helping you to be able to hold your gun steady, and fire like a pro.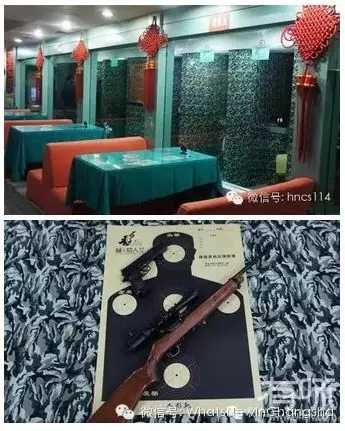 地址:芙蓉区韶山北路139号湖南大剧院负1楼
Address:basement floor 1 of Hunan grand theatre, number 139 North Shaoshan road, Furongdistrict
人均:60元
Price:60元 per person
3
时光匣子DIY烘焙生活馆
DIY Bakery Center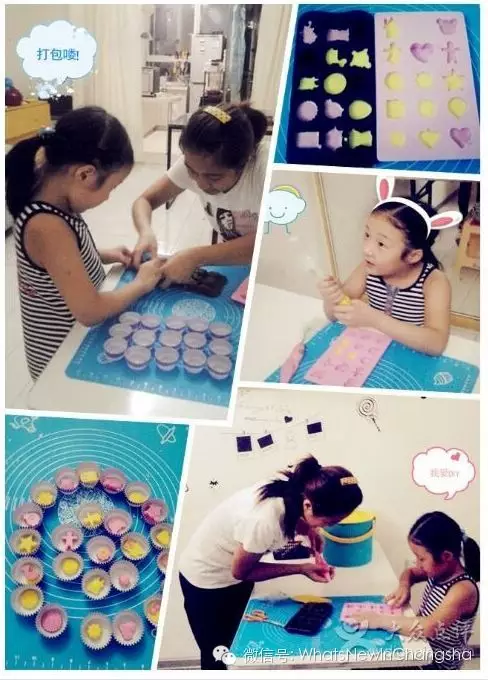 The establishment is in an apartment block, but it's not hard to find. The place is pristine clean, comfortable and stylish. The owners of the place are two youthfully handsome guys, they're both very patient and will even guide you through the baking process hand in hand. They also love kids and are very good with them.
DIY really puts your imagination to the test, here you are free to make whatever you'd like, from cakes to cookies or even chocolate to name a few examples.Watching yourself turn raw ingredients into beautiful, yummy cookies will give you an unexpected sense of pride in your achievement. Taking kids here is great for their imagination and creativity, as well as helping them improve their practical skills, killing two birds with one stone.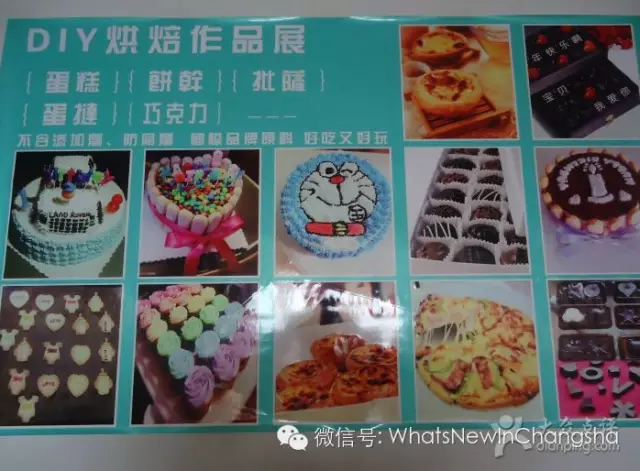 地址:雨花区万家丽中路三段36号喜盈门公寓B座308室(近喜盈门范城)
Address:number 308, apartment block B, number 36 Xi Ying Men apartments, Central Wanjiali road, section three, Yuhuadistrict
人均:47元
4
长沙梵高星空错觉艺术馆
Van Gogh Starry Sky Illusion Art House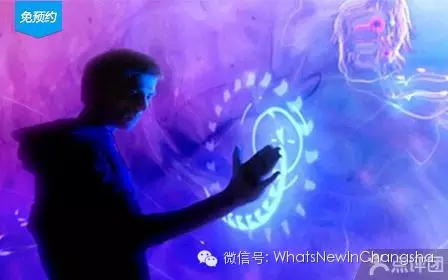 Here customers can experience a limitless starry sky on exhibition, a 5D illusion picture exhibit, the romantic 'Kiss House', a night time jungle exploration, the previous life mirror, a 45 degree tilted room, a haunted bathroom, a scary sofa, the tree of three lives connections, 4D games and more. There's enough stuff here to make you forget to go back home.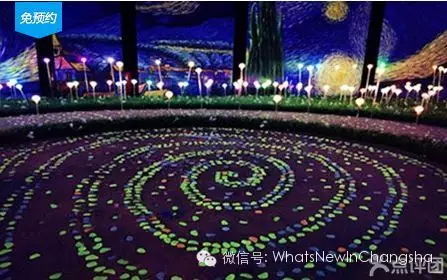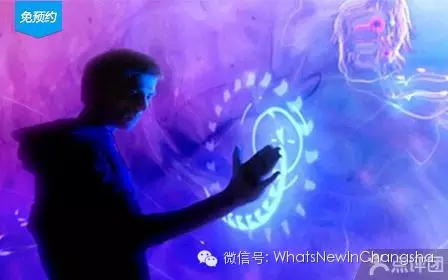 This is an amazing place for photos, have a look at these photos, don't they make you wanna go right this instant?
地址:黄兴南路步行商业街西厢南栋A区三楼
BuildingA, floor 3, Xi Xiang Nan, South Huangxing road walking street
人均:60元
Price:60元 per person
5
玩泥巴DIY陶瓷馆
DIY Pottery Workshop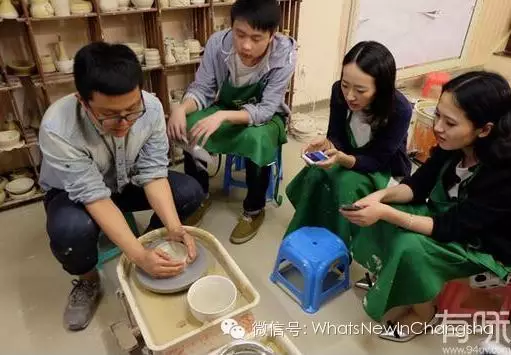 Have you ever had a moment which has given you the feeling of playing with mud as a child? Of course here it's not just simply "playing", DIY pottery needs skill and patience.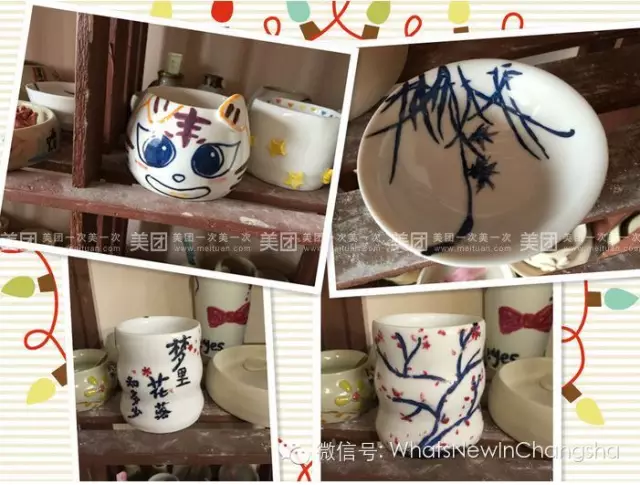 The owner here is very patient, and will teach you, hand in hand, how to turn your lump of clay into pottery. Because most of the customers who come here are parents with their children, he is also really nice and good with kids. After your clay has been fired into pottery you're welcome to take your finished product home, every time you look at it won't you feel proud?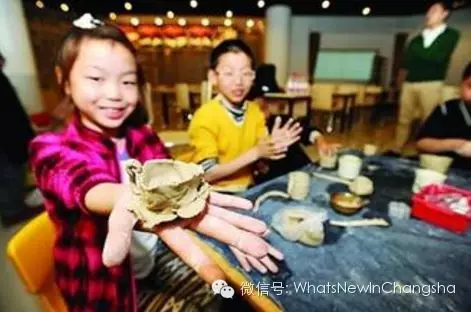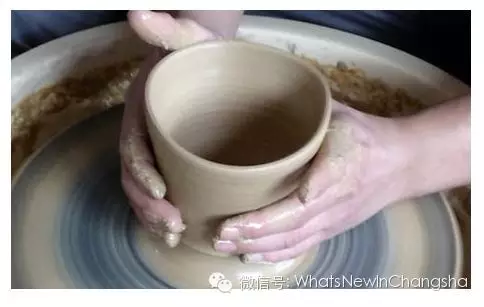 地址:天心区解放西路城市经典大厦12楼1226室(魅力四射酒吧后门楼上)
Address:Floor 12, 1226, Jingdian Daxia, West Jiefang road, Tianxin district (the floorabove Meili Sishe bar's back door)
人均:50元
Price:50元 per person
6
Lofter乐芙私人影院
Lofter Private Cinema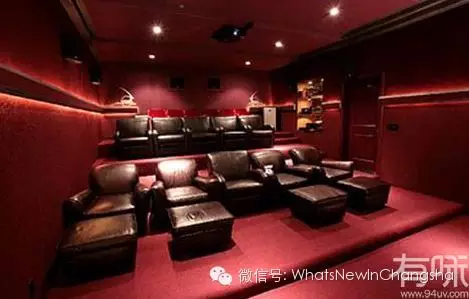 This private cinema will give you some privacy, with lovers, family, friends watching a film here will give you a feeling akin with watching one at your own home, but with a much larger screen. With first class style airplaneseats, and over a thousand different foreign and domestic films to choose from, and cinema grade speakers, a 100inch theatre screen, and with an easy to use selection system, this cinema will give you an pleasurable viewing experience.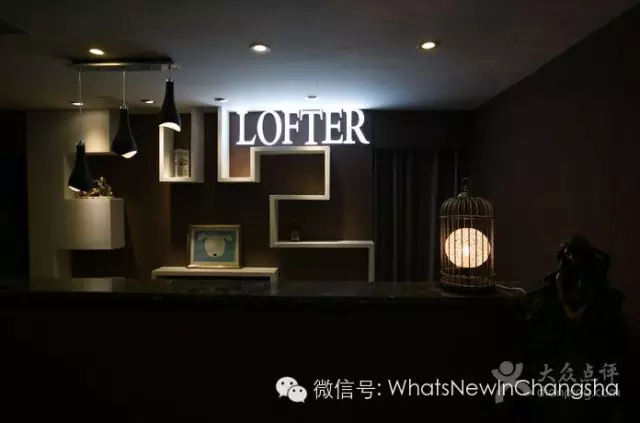 They update their movies every month, if there is a specific movie which you'd like to see, you can contact customer service ahead of time to allow them to prepare it. This theatre can also provide 3D glasses, and is able to play 3D movies,they also have lots of different types of snacks, and alcoholic and non-alcoholic drinks. You can also book-out rooms for different types of parties (birthdays, proposals, social gatherings, board-game nights etc.).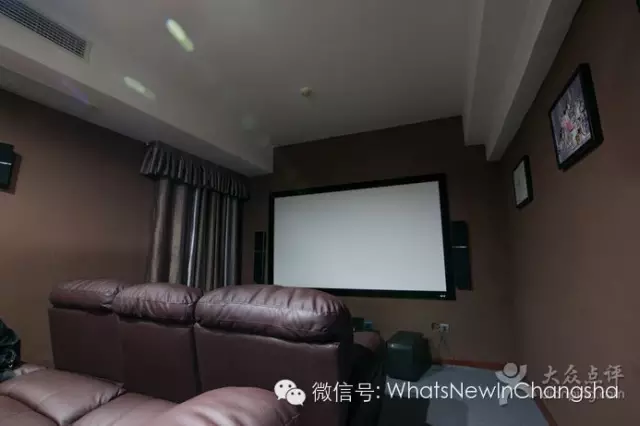 地址:五一西路153号新世界百货供销大厦11楼1110室(近平和堂)
Address: floor 11, number 1110, Gong Xiao Daxia, Newworld department store, 153 west Wu Yi road (near pinghetang)
人均:42元
Price:42元 per person
7
艾肯杜真人CS
Ai Ken Du Real CS Laser Tag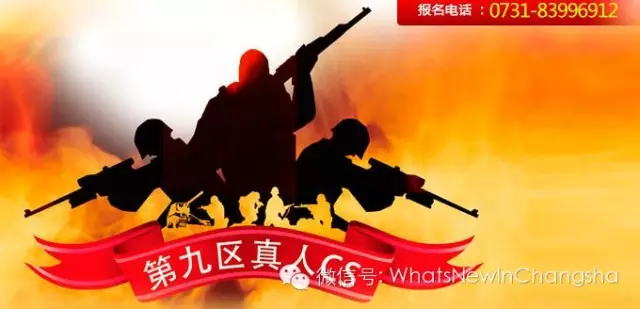 Real CS laser tag is a type of military style entertainment and training, and has a world renowned system which is able to realistically simulate real warfare which is adapted from the American army's training system.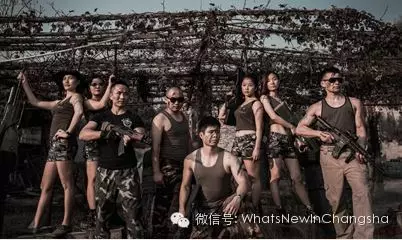 Apparently, this is Changsha's most awesome laser tag place, here you can experience excitement, and have an experience different from other laser tags - with different themed games, Ai Ken laser tag will definitely leave everyone satisfied.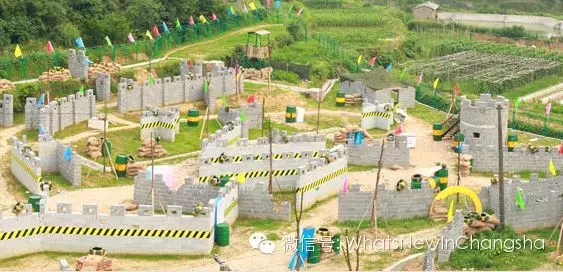 地址:岳麓区咸嘉湖路8号王陵公园内
Address:Xianjia Hu road number 8, inside Wangling park, Yuelu district
人均:36元
Price:36元 per person
8
来我家轰趴吧
Party at my house!
(Lai Wode Jia Hong Pai Ba)
Sick of the same old routine, KTV, food, a game of pool, etc. You and your friends are welcome to come spend a night here at this entertainment and leisure establishment, there's enough here to satisfy your every need.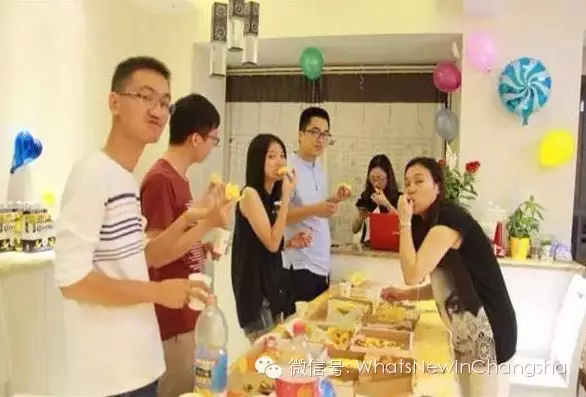 The decoration of this apartment is extremely nice and comfortable, making this a great place to go for the evening with mates. There's also a 60 inch home cinema, a mahjong table , karaoke, pool table and more. You are also able to cook your own food while you're here.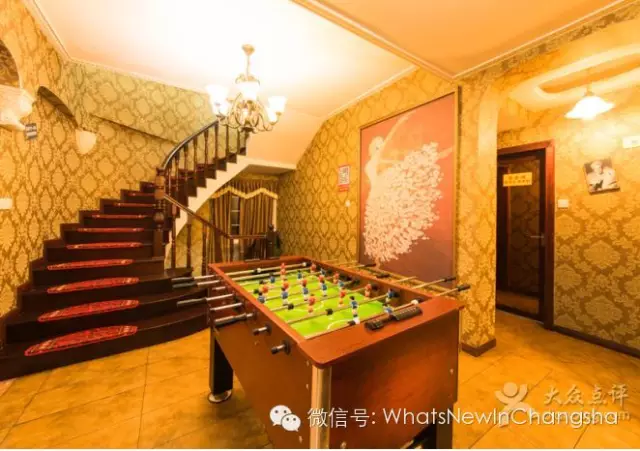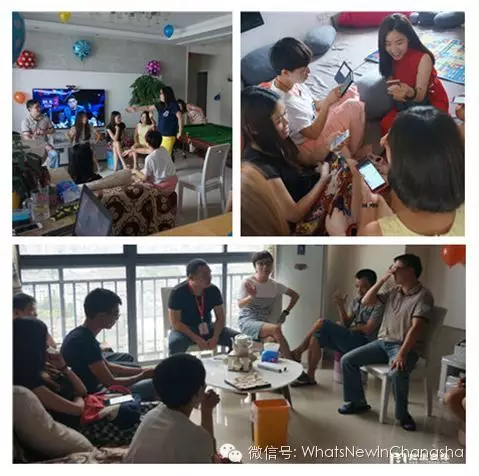 地址:花雨区万博汇4栋3103(雨花亭、东塘、沃尔马、)
WanBo Hui, building 4, 3103, Yuhua district
人均:39元
Price:39元 per person
9
SeeU喜阅
SeeU Reading Rooms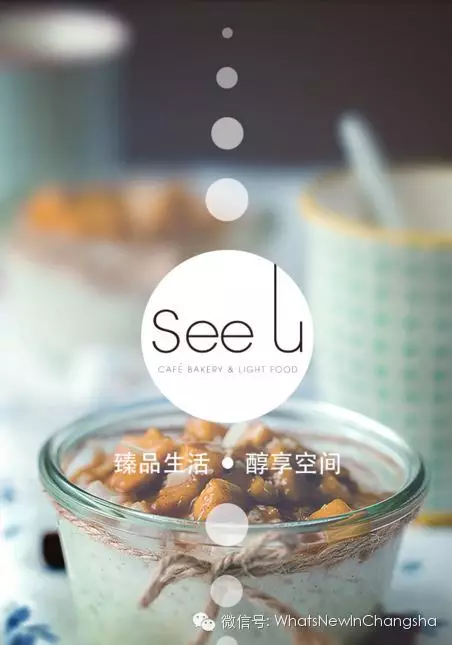 This is a fine example of a snack restaurant in Changsha, this place is a paradise for fine food and good books. The wooden ornaments, arrangement of the bookshelves and the placement of photo frames gives this place a great feeling of elegance and style.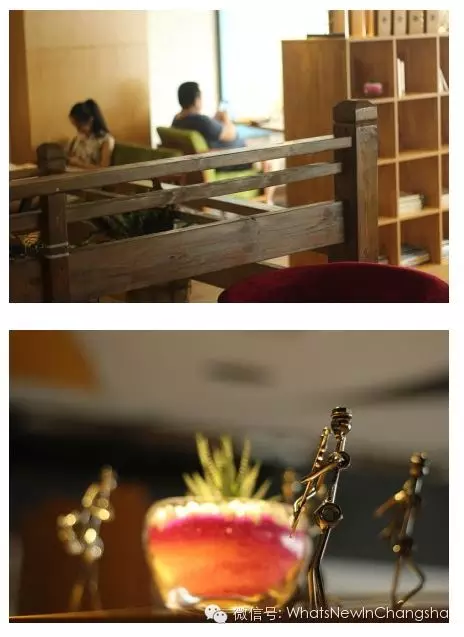 You can bring your friends, order a light meal, laze about in the quiet surroundings and enjoy a feeling of inner peace.They'll also sometimes hold different activities such a DIY cake baking, and other culinary events. This place is a must for those wanting a relaxing afternoon.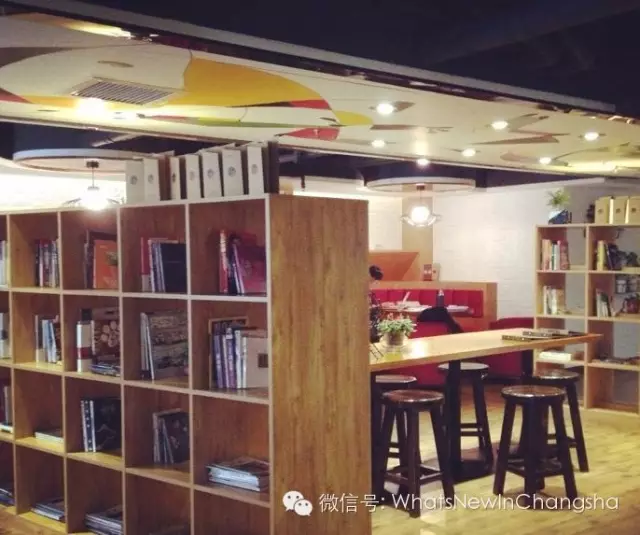 地址:天心区芙蓉中路二段343号佳天国际新城1楼1号门面SeeU喜阅(十五中学旁)
JiaTian Guoji Cheng, floor 1, number 1, Central Furong road section 2, Tianxindistrict (by number fifteen middle school)
人均:55元
Price:55元 per person
10
欧悦滑冰俱乐部
Eurojoy ice skating club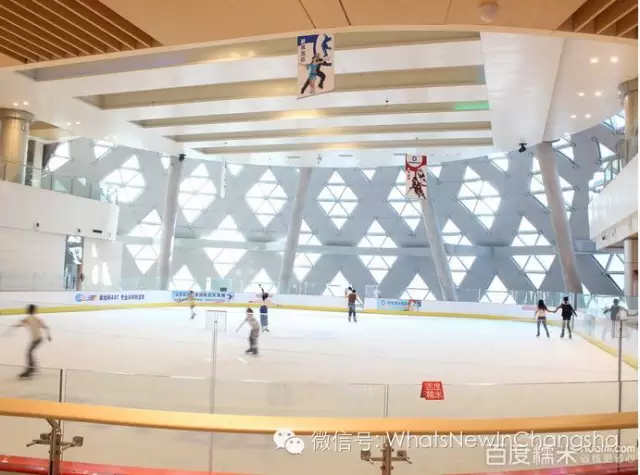 If you want to go ice skating you don't have to go far, you can enjoy the sensation of gliding on ice right here in Changsha, although of course it's different from on an actual mountain, but it's a great place for beginners to come and have some fun.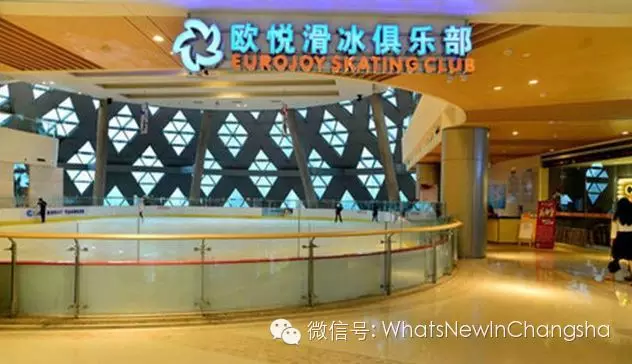 The area of the ice rink isn't massive, but the facilities are pretty good, as it's normally not too busy you can skate however you'd like, if you're too tired just take a rest. This is a great place to go for a bit of exercise.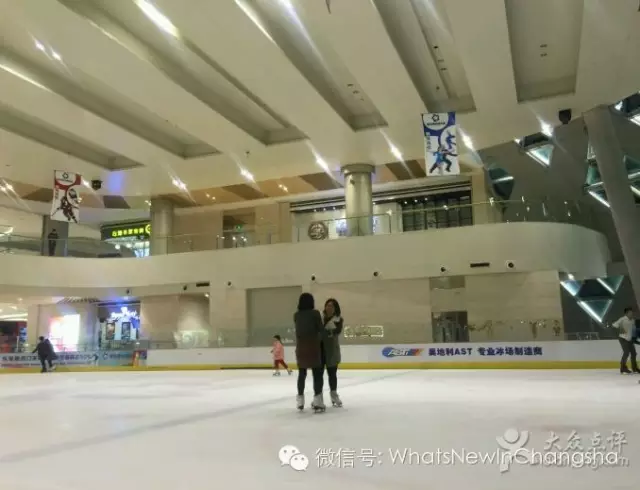 Located in beside the new Taskin Shopping Mall just off Shaoshan NanLu
Been there? Any changes you'd like to share about any of these places?
Email us: wnic@qq.com
Or share your thoughts on our Facebook group:
What's New in Changsha?